Courtney Stodden Sweet on Santa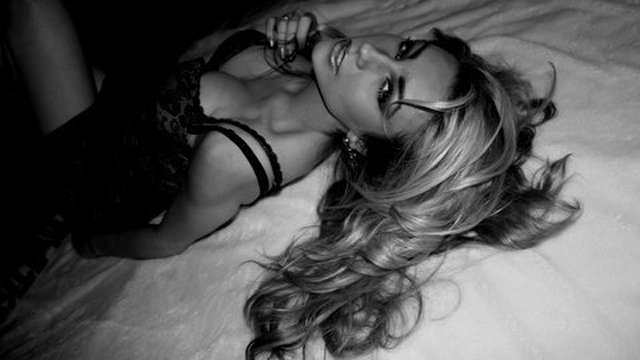 NEWYou can now listen to Fox News articles!
We knew 17-year-old Courtney Stodden liked older men (her husband is 51), but we didn't know she meant Santa Claus.
The busty blonde baby bride took to her Twitter account to spread some holiday cheer.
Especially if you happen to be Santa.
Here's a sweet sampling of some of her tweets:
"Dear Santa: Since you work so HARD to satisfy, I will be leaving you a lil' more than just creamy cookies for your sweet tooth this year..."
"Dear Mr Santa: When you silently sneak down my chimney this year & into my home... I guarantee you will be leaving saying HO-HO-HO! ;) XOs"
"Mr Santa Claus? If I let you seductively slide down my stocking & taste every piece of my candy... will I still be on your naughty list?"
Could Courtney be looking for a sugar plum daddy?