Country Singer Craig Morgan Rescues Children From Burning House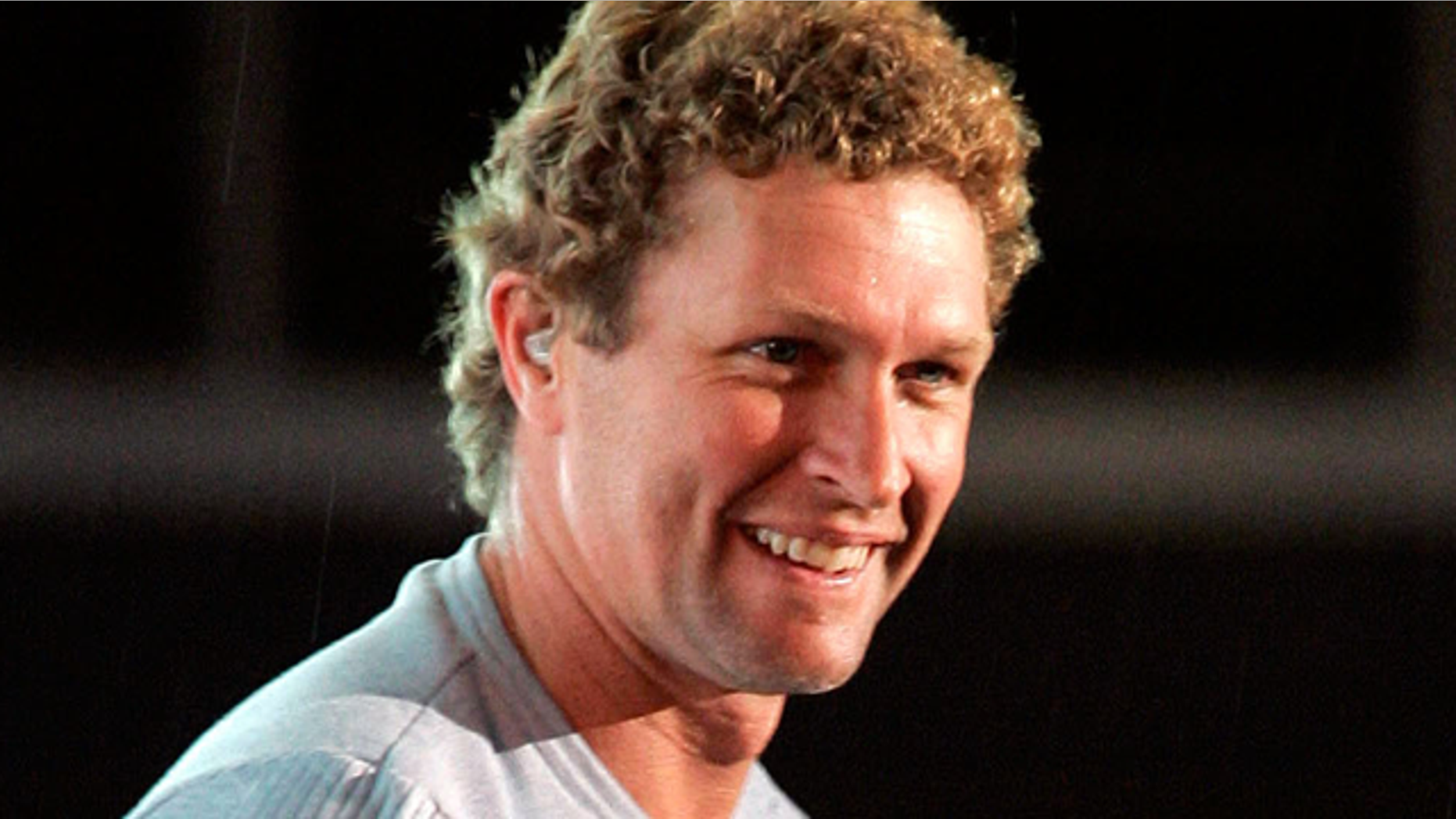 What did country singer Craig Morgan do after his ninth tour of Iraq?
Oh, just save two kids from a burning house.
Morgan, best known for songs "Bonfire" and "International Harvester" and for starring on the Outdoor Channel show "Craig Morgan: All Access Outdoors," is now being heralded as a hero after rescuing two children from a burning house in Charlotte, Tenn. last weekend.
"My 14-year-old son Jerry looked up and saw a house on fire, so we pulled into a gas station and ran up there," Morgan told FOX411's Pop Tarts. "The lady who owned the home came out with a fire extinguisher. I tried to put it out but it didn't work. One thing led to another and in a matter of just a minute, the side of the house was engulfed by flames."
It was then that the homeowner informed Morgan that her children were inside.
Using his skills and training as a former EMT, Army paratrooper and sheriff's deputy, Morgan took immediate action.
"I opened the door and the house was filled with smoke. There was a little two-year-old over in the corner with his face in the couch and when he saw me come in he got scared and took off running," Morgan said. "But I snatched him up, then the older child, about six or seven, came out of the bedroom. I grabbed him and took them out to their mom."
Then Morgan saw something that really scared him.
"At this point we were able to get the side of the house put out, but the underneath was burning. When I looked under the house and saw the gas line I got nervous. I was worried it could be a really ugly mess," he said.
Luckily the Fire Department arrived on the scene and took control of the situation, and nobody was hurt or injured.
The drama came just after Morgan returned from Iraq on his "Not Alone" tour, marking his ninth trip overseas to perform for U.S troops stationed abroad, including a visit to Camp Victory in Baghdad.
"It was amazing to see the morale. They (the troops) feel like the end is near," he said. "But it was just so great to see the morale. Things are definitely looking up for that region."