Cooking With 'Friends': Doocy Avocado Toast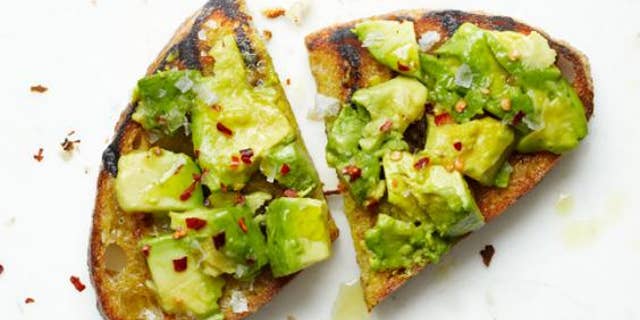 NEWYou can now listen to Fox News articles!
A must-have dish when the Doocys get together!
DOOCY AVOCADO TOAST
Ingredients:
8 slices of bread
Avocado
Extra-virgin olive oil
Garlic cloves
Red pepper flakes
Sea salt
Instructions:
Douse the slices of bread in extra-virgin olive oil and grill until they begin to char.
Rub each side with a cut clove of garlic.
Layer the toast with buttery avocado slices. Sprinkle sea salt and crushed red pepper flakes on top.
Find more delicious recipes at bonappetit.com
Watch the segment here