Cooking with 'Friends': Bob Massi's Veal Parmigiana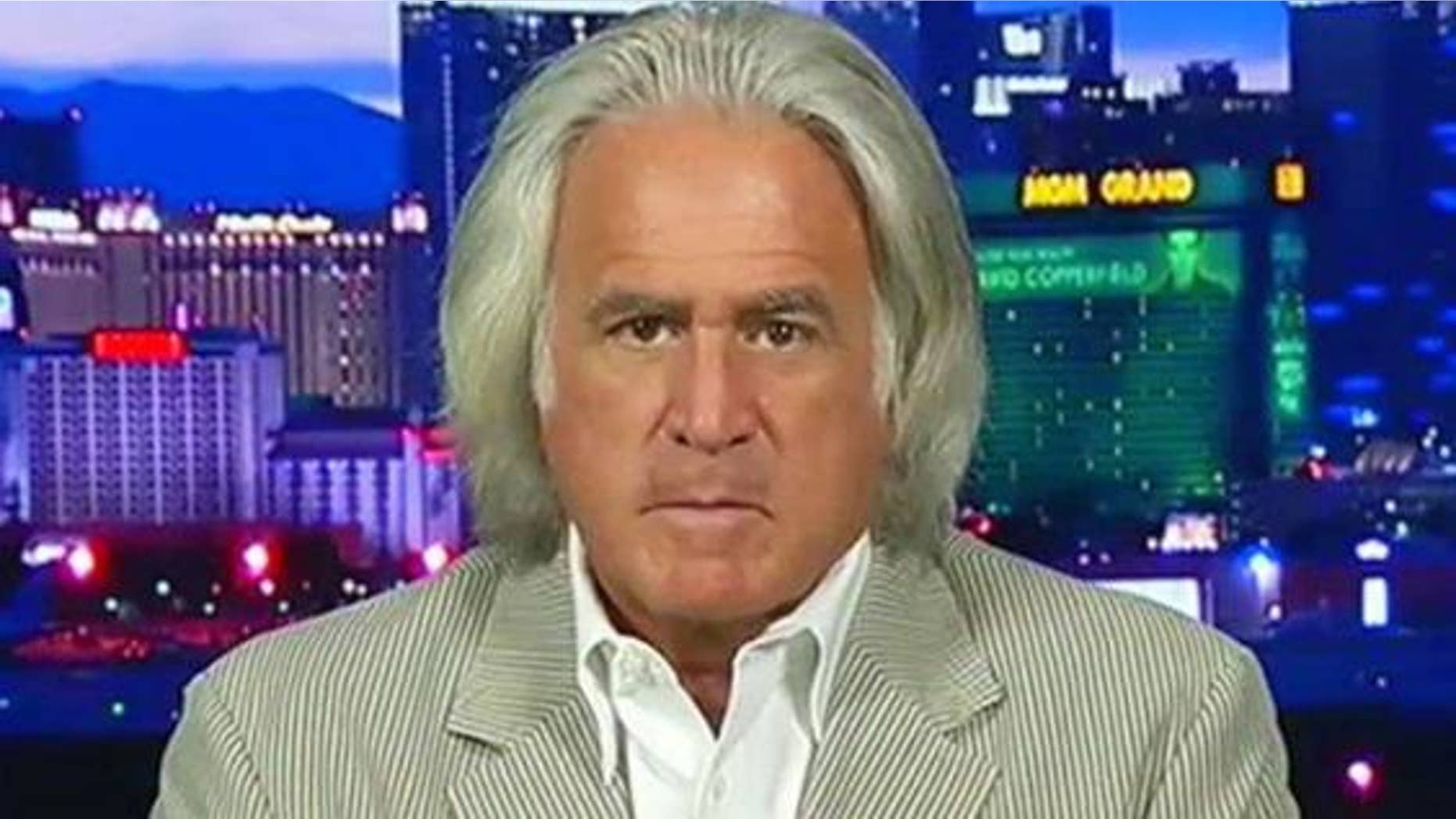 VEAL PARMIGIANA
Ingredients:
olive oil
3 cloves of garlic, peeled and finely sliced
3 anchovies
1 (15 oz.) can chopped tomatoes
Sea salt
Freshly ground black pepper
2 c. fresh breadcrumbs
A few sprigs of fresh parsley, finely chopped
A handful of freshly grated Parmesan cheese
1 lemon
1½ c. all-purpose flour
2 large eggs, beaten
4 (6 oz.) cuts of veal, flattened to a thickness of 2 cm.
1 (8 oz.) ball of fresh mozzarella cheese
Instructions:
Preheat your oven to 400ºF. Put a pan on a medium heat and add a splash of olive oil, garlic and anchovies and cook, allowing everything to sizzle for a minute or so. Pour in the tinned tomatoes. Bring to the boil. Turn the heat down and simmer for 20 minutes. Season to taste with salt and pepper.
Meanwhile, prepare your escalopes. Mix the breadcrumbs in a bowl with the chopped parsley and parmesan. Finely grate your lemon zest into the breadcrumbs, mix again. Lay out three plates in front of you. Put the flour on one and season it with salt and pepper, pour the eggs on to the next plate and put the herby breadcrumbs on the third. Dip the veal, one at a time, into the flour until well coated. Shake off any excess, then dip into the egg. Let the extra egg drip off, then lay the veal in the breadcrumb mixture. Sprinkle a handful of crumbs over the top and press them down. Make a real point of getting breadcrumbs onto every part of the meat.
Heat a large non-stick frying pan over a medium heat and add a good splash of olive oil. Let it heat up a bit. Add veal. If your pan isn't big enough, you may have to cook them in batches, adding a little extra oil if needed. Cook for a few minutes on each side until lightly golden. Transfer to a plate lined with kitchen paper to drain. Get yourself an appropriately sized baking dish (approximately 13"x9") and spread the tomato sauce in the dish. Lay veal on top, side by side. Tear the mozzarella into pieces and dot these over the dish with a few parsley leaves.
Bake in the oven for 20 minutes until golden, bubbling and deliciously cooked. Perfect with a crunchy salad or crusty bread.