Comedic actor Taylor Negron dies after long cancer battle at 57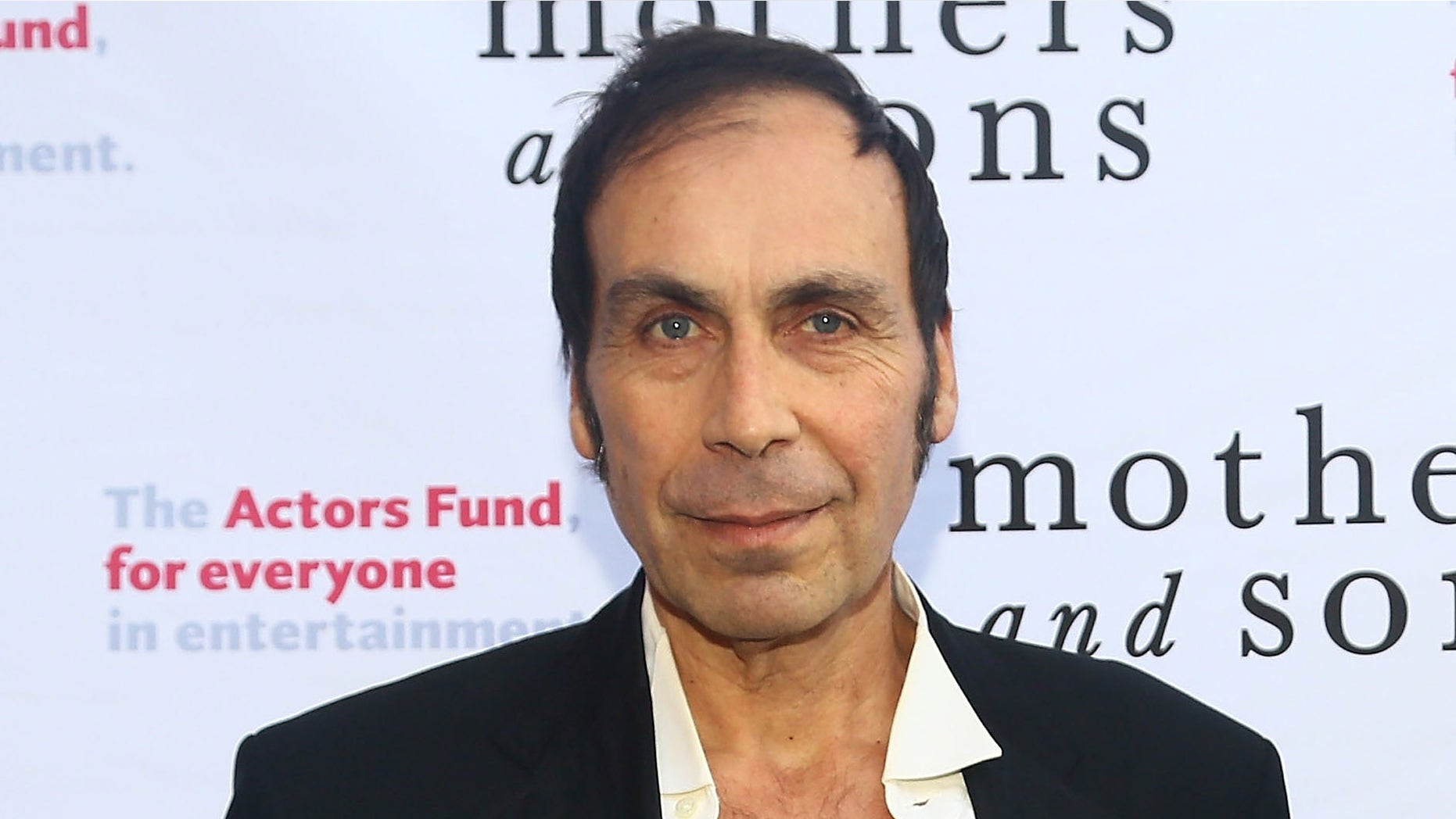 Taylor Negron, a familiar face in comedies, has died after a lengthy battle with cancer. He was 57.
Chuck Negron, a cousin for the Puerto Rican-American actor, released a video online on Saturday with the sad news.
"I want to inform that my cousin Taylor Negron just passes away. His mother, his brother Alex and my brother Rene and his wife Julie were all there with him," his cousin said in the video. "May he rest in peace."
Negron, born in Glendale, California to Lucy (nee Rosario) and Conrad Negron, Sr., began performing standup comedy in high school before going on to appear in more than 100 films and television shows including "Angels in the Outfield," "The Last Boy Scout," HBO's "Curb Your Enthusiasm" with appearances on shows like "Friends" and "Wizards of Waverly Place."
One his first notable movie appearance was as the Pizza Guy in 1982's "Fast Times at Ridgemont High."
He studied with Lee Strasberg and even had a private comedy seminar with legend Lucille Ball with she was 68 and he was 19.
Of that experience, Negron told KCET last May, "I learned from Lucy that you never get what you really want and you have to be flexible… What I learned from her was she learned from Buster Keaton – know your props, know what you're doing, know where the exit is, know the entrances, know where the camera is. Get there early. Know everyone on the set. Do not pull any funny business. Be a professional."