Co-stars who couldn't stand each other
In the land of Hollywood, things are often not as they seem. While these co-stars may have acted like best friends on-screen, they were anything but off-screen. Here are some of the most-memorable co-star feuds:
1. Anderson Cooper and Kathy Griffin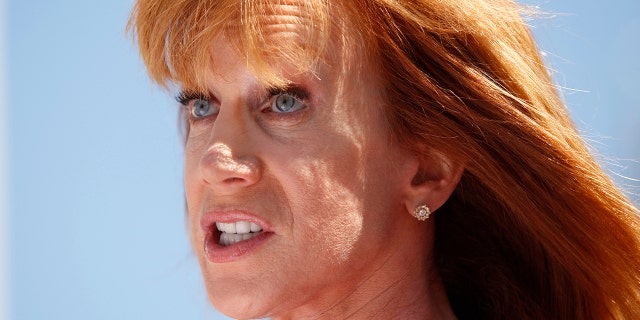 The CNN host and comedian seemed like the best of pals while hosting their New Year's television special but that all changed when Griffin posed with bloody Trump mask. Cooper took to Twitter to express his dismay in his friend's decision. He wrote, "For the record, I am appalled by the photo shoot Kathy Griffin took part in. It is clearly disgusting and completely inappropriate." The former reality star was hurt the TV anchor never reached out to her following the backlash, and said in an interview with The Cut that their decade-long friendship is over.
2. Alyssa Milano and Shannen Doherty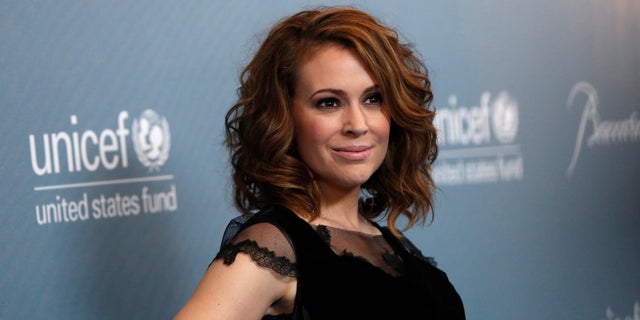 Although they played sisters on "Charmed," the actresses could not stand each other -- so much so that Doherty's character, Prue, was killed off and replaced by Rose McGowan. The "Who's the Boss" star spoke of the rift, "Holly and Shannen were best friends for like 10 years before the show started, so it was very much sort of like high school. I would hope that in our 30s it wouldn't be like that anymore." However, after Doherty's cancer diagnosis Milano reached out and they reconciled.
3. Kelly Ripa and Michael Strahan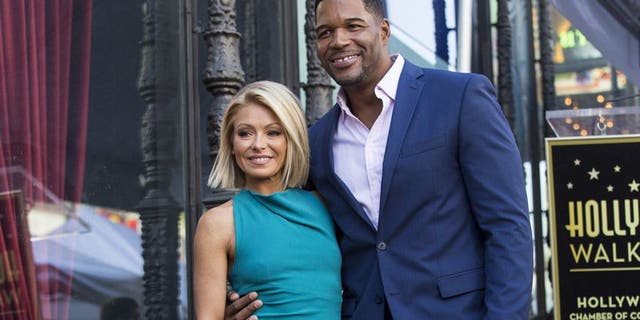 Despite having strong on-camera chemistry the "Live" talk show hosts had a very public break up. In April 2016, the NFL Hall of Famer blindsided the ex-soap star by leaving the show to take a full-time position at "Good Morning America." Ripa took a hiatus from the show and returned with a monologue that didn't hide her disappointment in Strahan. He told People Magazine of the feud, "The most disappointing thing to me was that I was painted as the bad guy, because I value the way I carry myself. I don't want people to see me as 'Oh, he just ran out, just left them there.' That's just not true."
4. Nicki Minaj and Mariah Carey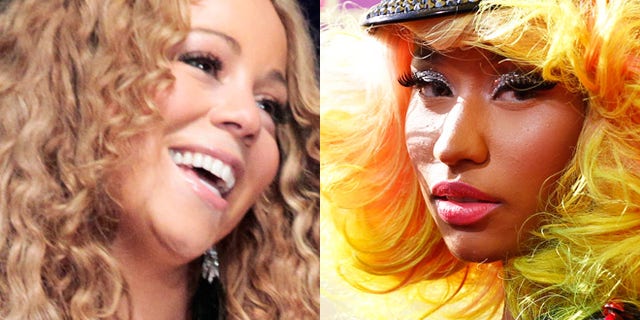 The former "American Idol" judges didn't get along at all, and it was caught on tape. TMZ released footage of the rapper unleashing on the pop star. The "Anaconda" singer called Carey a slew of defamatory names. Minaji yelled, "I told them I'm not f--kin' putting up with her f--kin' highness over there." Carey responded, "Oh why, WHYYYY do I have a 3-year-old sitting around me?"
5. Patrick Dempsey and Isaiah Washington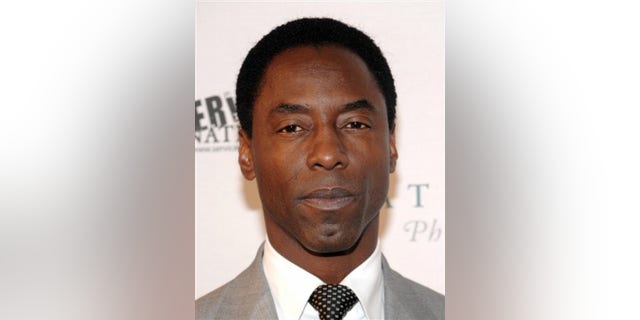 The "Grey's Anatomy" co-stars allegedly had a physical altercation on set that was part of the reason Washington was axed from the series. During the kerfuffle Washington uttered a homophobic slur to co-star T.R. Knight. Washington issued a public apology but he lost his acting job. "I sincerely regret my actions and the unfortunate use of words during the recent incident on-set. Both are beneath my own personal standards … I have nothing but respect for my coworkers … and have apologized personally to everyone involved."
6. Teri Hatcher and Nicolette Sheridan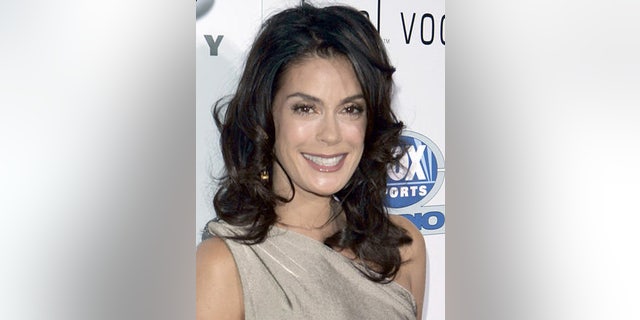 The "Desperate Housewives" acted more like "Real Housewives" while filming, according to series creator Marc Cherry. In 2012, the brains behind the melodrama said Sheridan told him Hatcher was the "meanest woman in the world." Sheridan's character was killed off and she sued for wrongful termination.
7. Jennie Garth and Shannen Doherty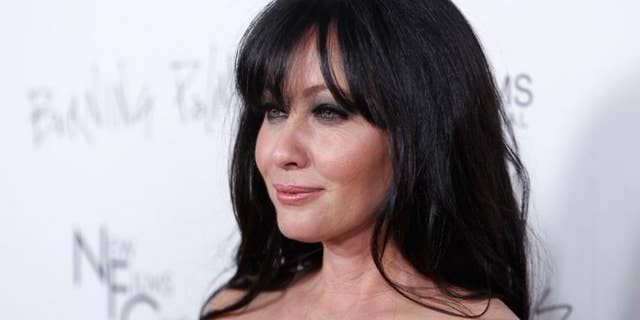 The ladies played frenemies on the original "90210" and were apparent enemies in real-life. There were countless rumors during the show's height that the blonde and brunette were continually sparring. Garth admitted years later that, "There were times when we wanted to claw each other's eyes out."