Clint Eastwood's Family to Star in Reality Show on Network Behind 'Keeping Up With the Kardashians'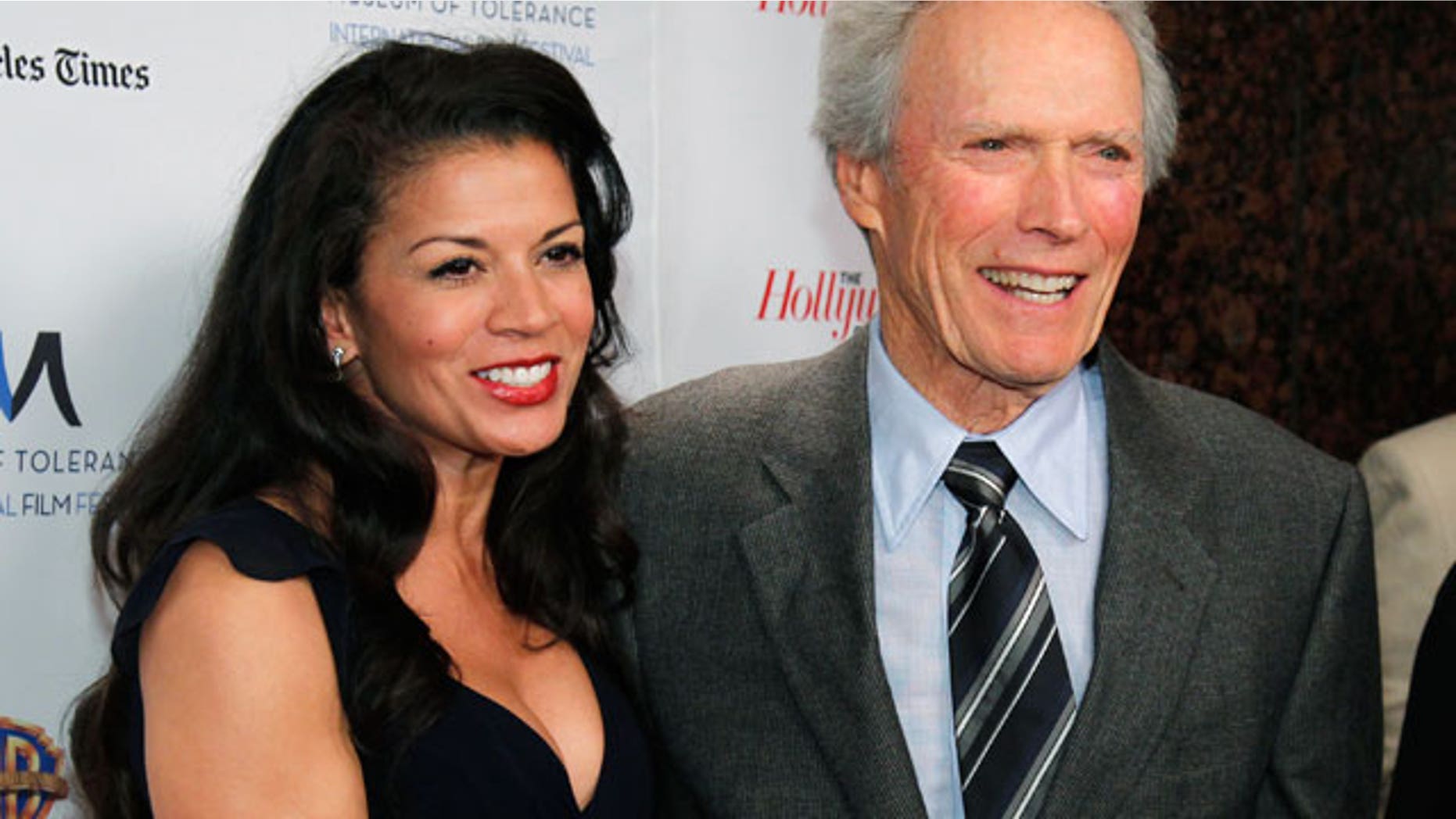 Is Clint Eastwood going the way of the Kardashians? Apparently so, as  his wife and two of his daughters are currently shooting a family reality show intended to air on the E! network, TMZ has learned.

Sources connected to the production tell TMZ that the show will explore what it's like to live in a family of "Hollywood royalty."
It will focus on the relationship between Clint's wife Dina Eastwood, their daughter Morgan and Clint's 18-year-old daughter Francesca, an aspiring actress.

We're told 81-year-old Clint has agreed to make a couple of cameos -- but will not be a main character on the show.

The show is being produced by reality powerhouse Bunim/Murray -- the same people who produce all of the Kardashian reality shows, along with "The Real World" and "Bad Girls Club."

Sources tell us producers are hoping to get the show on the air in the next few months.