Clay Aiken considering running for Congress in North Carolina, report says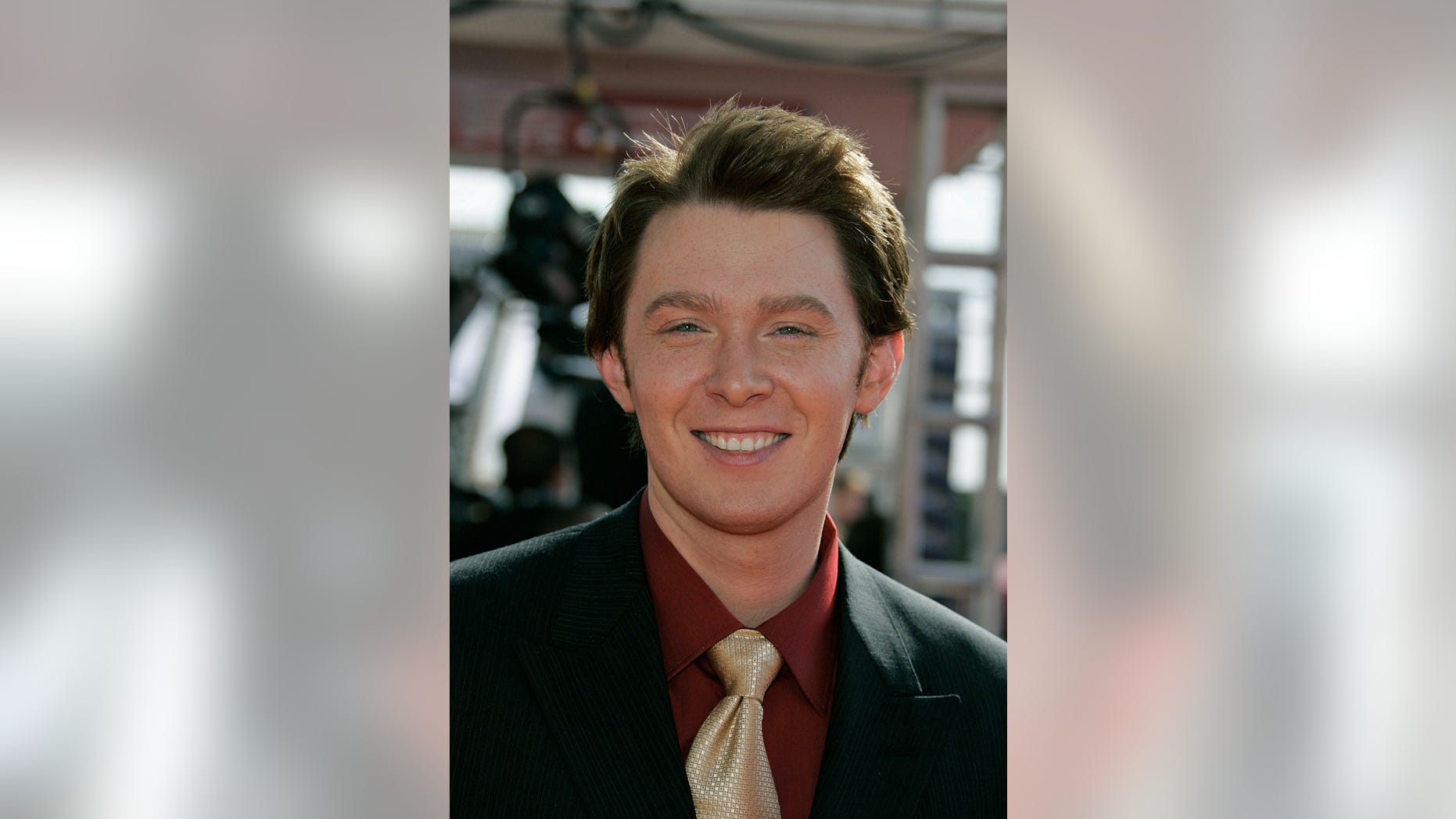 This time, coming in second will not work.
Former "American Idol" finalist Clay Aiken, who lost the singing competition's second season to Ruben Studdard in 2003, is "actively considering" a run for North Carolina's 2nd congressional district in the U.S. House, according to the Washington Blade.
Sources told the Blade the openly gay singer has been making phone calls to gauge potential support as he works with Betsy Conti, a local political strategist who has worked with Al Gore and former North Carolina Gov. Bev Purdue.
A source added that Aiken was in Washington DC last month to meet with pollsters, and the "Idol" star has already been "sounding and acting like a candidate."
It's unclear when Aiken may announce his decision to run for the House seat, currently filled by Rep. Renee Ellmers, R-N.C.
Since Aiken left the "Idol" stage he has released several successful albums and has remained in the spotlight with a series of TV appearances, including a 2012 stint on "Celebrity Apprentice." Just like on "Idol," Aiken landed in second place at the end of the competition series, losing to Arsenio Hall.
Aiken has also been involved with UNICEF since 2004 when he was appointed a U.S. Fund for UNICEF National Ambassador with a focus on ensuring children have access to education. UNICEF has sent Aiken to Uganda, Afghanistan, Somalia and Kenya.
In 2006, President George W. Bush appointed Aiken to the Presidential Committee for People with Intellectual Disabilities.
FOX411 reached out to Aiken's rep for comment, but so far, no reply.