Ciara explains why she chose to be abstinent before marriage to Russell Wilson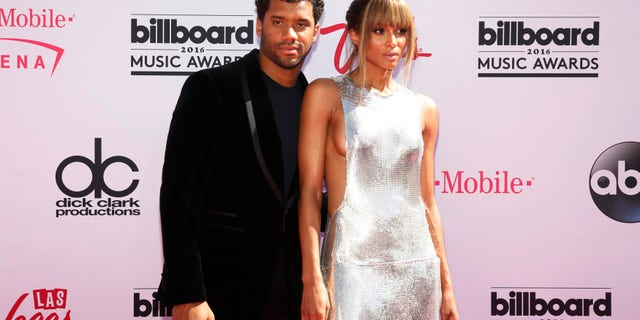 NEWYou can now listen to Fox News articles!
Ciara and now-husband Russell Wilson remained abstinent before their wedding but after they tied the knot they wasted no time.
The pair married in July 2016 and announced they were expecting their first child together in October.
Ciara said in a new interview with Cosmopolitan South Africa that they chose abstinence because, "You shouldn't feel like you have to give your body away to get someone to like you."
She added, "It's important to have a friendship. It's important to have standards."
The singer said she and Russell sat down when they first started dating to have a "conversation" about the "intimacy part" of relationships.
"I have to give credit to my husband for sharing those views," she told the mag. "It's awesome how it all worked out.
Ciara has a son with ex-fiance Future.