Christina Milian on new reality show: 'We're Cuban, we're loud, we're fun'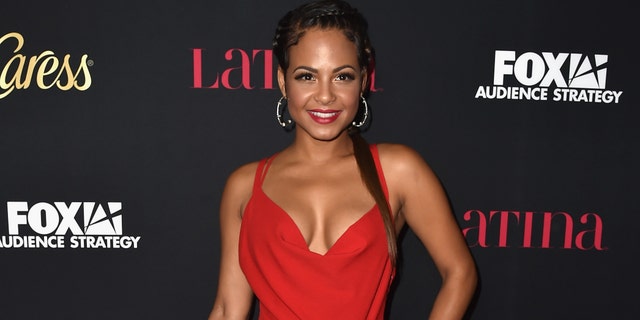 Grammy-nominated singer Christina Milian offered a sneak peek into the family fun – and drama – that fans will get in her new reality show "Christina Milian Turned Up."
"You have to be very brave for this because you're being very vulnerable and exposing your life to the world," Milian told E! News. "There's moments that you're like, 'Oh, did I just do that?' but you're just being yourself. We're no different from anyone else—we're a family."
Her younger sister Lizzy Milian – a culinary chef who is looking into getting her own food truck – is experiencing the spotlight for the first time. She said quickly realized that there's a lot more to being on-camera than she had originally thought.
"It's definitely weird because this is the first time ever that everything is focused on people other than Christina, and now it's all coming back on us now," she said. "It's not as easy as it looks, the call times, the long hours – it's actually a job and I didn't realize that."
The series revolves around the three Milian sisters and their mother/manager Carmen. It promises to include plenty of drama and lots of fun.
"We're Cuban, we're loud, we're fun," Christina Milian said. "We're storytellers and as women we've become very fearless, trying to break away from traditions."
"Christina Milian Turned Up" premieres on Jan. 18 at 10/9c on E!
Follow us on twitter.com/foxnewslatino
Like us at facebook.com/foxnewslatino