Chrissy Teigen says she was 'drinking too much' after having first baby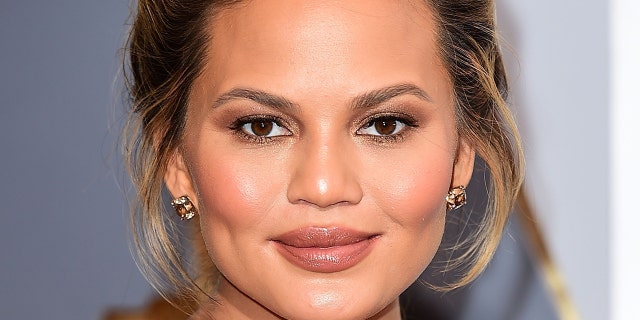 Chrissy Teigen knows that mental health is just as important as physical health.
The mother of two recalled a time when she and husband John Legend went on a wellness retreat at the COMO Shambhala Estate in Bali to work on themselves.
"It's like, what could be more important than mental health?" she quipped to Women's Health. "What's more important than being proud of yourself and doing the best you can for your body?"
Prior to that trip, Teigen, 32, fell into a dark spiral following the birth of daughter Luna in 2016.
"After Luna, I was drinking too much," she said. "I wasn't eating as much because I was full from drinking. I wasn't being good to my body. I remember being bruised from nothing." She soon publicly declared to cut back on her drinking.
Then came the daunting task of penning a follow-up to he first cookbook, "Cravings." Teigen recalled that time of writing "tortuous."
But things improved when the outspoken star started taking an antidepressant.
She and Legend welcomed their second child, son Miles, in May. The former swimsuit model isn't afraid to get graphic about the changes her body has undergone in the last several years, saying, "I look at my boobs and I'm like, 'What the heck happened?' They face outwards now," she said.
"They're like giant disks. I don't even know how to hide them. I forget that people are still like, 'Whoa!' And I don't mean to shove my boobs in their faces."
With two kids and busy careers, when do Teigen and Legend have time for intimate moments?
"It doesn't matter who you are—even if you're a sexy R&B crooner or an ex-swimsuit model, you're just tired! We still have that passion for each other, but are we doing it randomly in a dressing room? No!" she laughed. "We'll get back into it again. But it is funny: If he performs somewhere, and I go, I'm like, 'Oh, he's sexy.' We'll probably have sex that night."
This article originally appeared on Page Six.