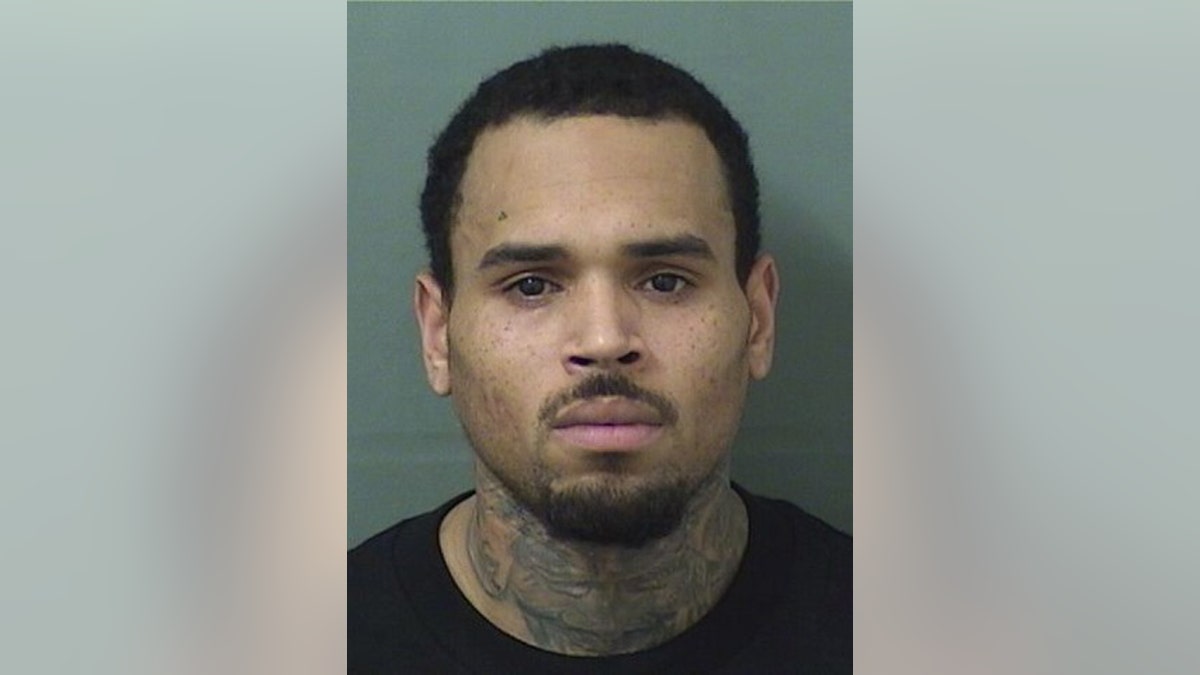 Singer Chris Brown was arrested on a felony battery charge after his Florida concert Thursday night, police told Fox News.
Police took Brown, 29, into custody after a show at the Coral Sky Amphitheatre in West Palm Beach, Fla.
A sheriff's spokeswoman said the entertainer was released after posting $2,000 bond on the battery charge issued by the sheriff's office in Hillsborough County. No details about the allegations in the arrest warrant were immediately available.
Officials told TMZ that Brown was arrested for an outstanding warrant out of a nearby county.
Brown's representative did not respond for comment.
Yesterday, Brown spent more than $350,000 on a bulletproof SUV, TMZ reported.
Last month, a woman was granted a temporary protective order against Brown after she said she attended one of his parties and he began stalking and hitting her, court documents said.
The entertainer's record of violence includes a guilty plea to felony assault for beating up his then-girlfriend Rihanna in 2009 and a 2016 arrest on a charge of assault with a deadly weapon.
Fox News' Sasha Savitsky and the Associated Press contributed to this report.