Chespirito's death opens can of worms, 'Chilindrina' calls 'Doña Florinda' a home wrecker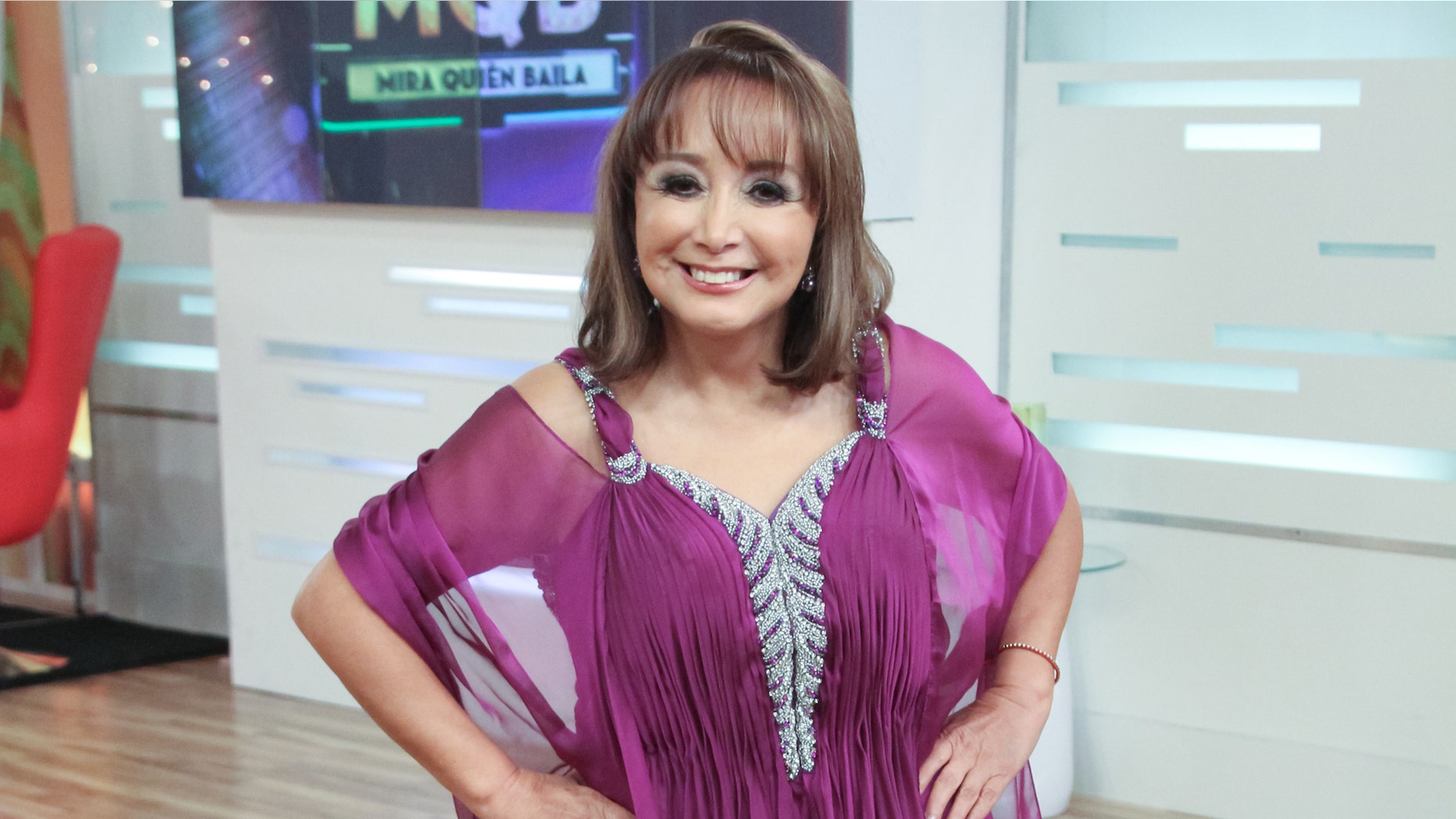 A week after the death of beloved comedian Roberto "Chespirito" Gomez Bolaños, his longtime co-star Maria Antonieta De Las Nieves is digging up some dirt regarding her co-stars.
In a recent appearance on Magaly Medina's show in Peru via satellite, "La Chilindrina" actress made some strong allegations against Florinda Meza, her co-star and Gomez Bolaños' widow, going as far as calling her a home wrecker.
De Las Nieves, who seemed uncomfortable speaking about it despite the host's insistence, claimed that Meza was the reason why Gomez Bolaños ended his first marriage to Graciela Fernandez, the mother of his six children, and a good friend of hers.
The romance did not sit well with "La Chilindrina" and it caused a lot of tension with Chespirito.
"When someone you love is hurt, it hurts you a lot (as well)," De La Nieves said. "She didn't deserve it. She [Graciela] was a wonderful woman, super Catholic, loved her husband, her kids."
"La Chilindrina" also claimed that Meza, who played Doña Florinda on the Mexican show, also had intimate relationships with other members of the cast and crew including Carlos "Quico" Villagrán and the show's producer Enrique Segoviano – whom she became engaged to and left for Gomez Bolaños.
"With Quico? Yes, yes there was (an intimate relationship) before (she married Chespirito)," she told host Medina, who insisted on dirt about the show. "I never saw them (Quico and Chespirito) talking about this, ever, because Quico was very lovable, and although he was married, I also met three or four girlfriends."
De Las Nieves, who had an emotional reunion with "Chespirito" several years ago in Miami, confessed that she was struggling with the actor's recent death and that she had unsuccessfully tried to reach out in the past to apologize.
"All I can say is that someone very close to him never passed him my messages," she said. "He is now watching from Heaven and he knows what I have gone through over the last few days. He knows it has been hard for me. He is the one that should be noted at this time."