Cheers & Jeers: Sons of Anarchy Adopts Hal Holbrook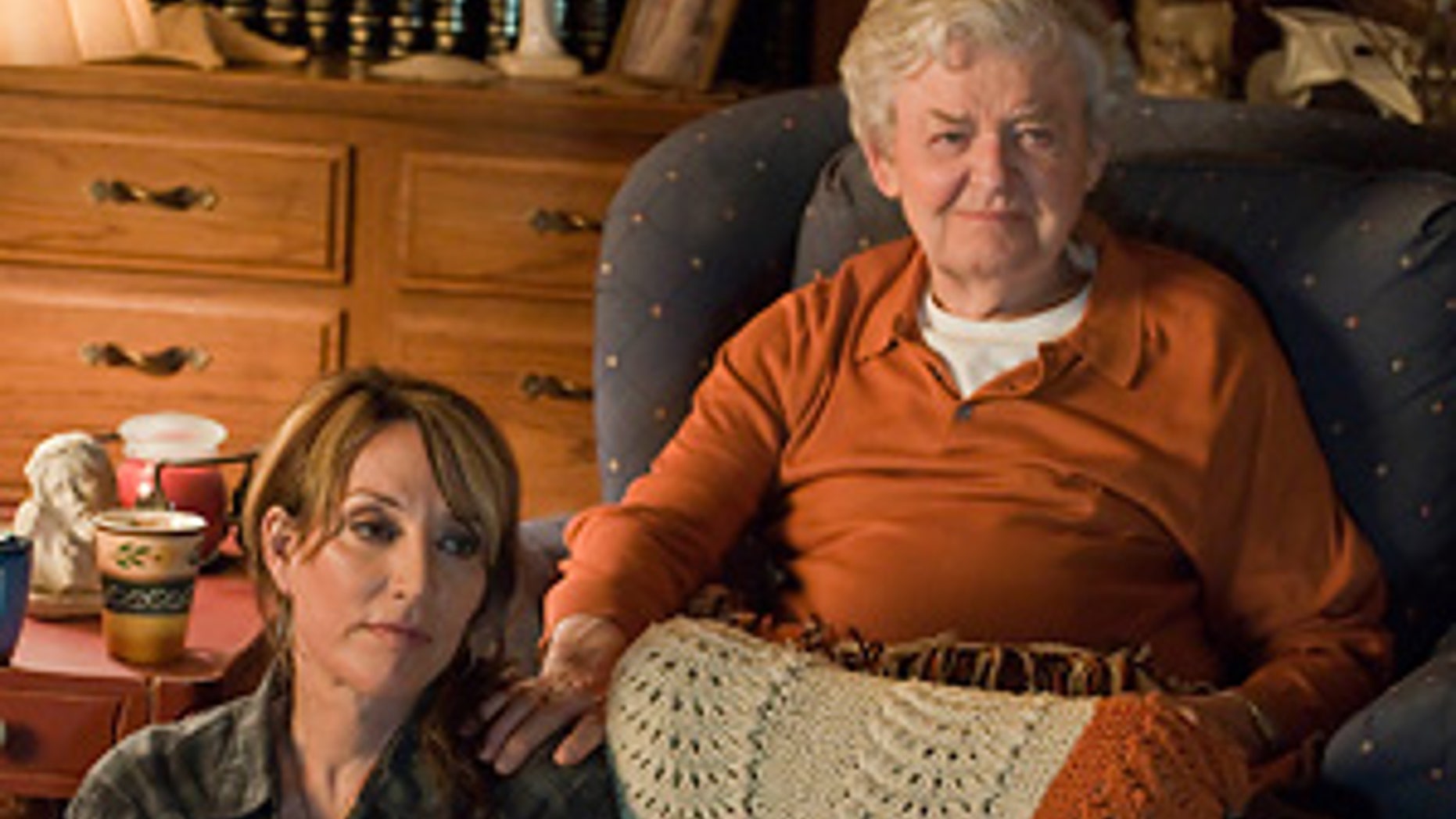 Cheers to Hal Holbrook for his stunning performance on Sons of Anarchy.

Want more Cheers & Jeers? Subscribe to TV Guide Magazine.

The octogenarian character actor classes up the third season of FX's biker drama as Katey Sagal's Alzheimer's-addled dad. His work as a widower is even more heartbreaking when you realize Holbrook recently lost his real-life wife, Designing Women star Dixie Carter.

Deservedly Oscar-nominated for 2007's Into the Wild, Holbrook could be the one to break SOA's Emmy jinx. His presence shifts Sagal — and the show — to a higher gear.

Do you think SOA deserves Emmy consideration?

Subscribe to TV Guide Magazine now!
View original Cheers & Jeers: Sons of Anarchy Adopts Hal Holbrook at TVGuide.com
Other Links From TVGuide.com