Charlize Theron called out by Jenny Mollen over comments about kids' lunch boxes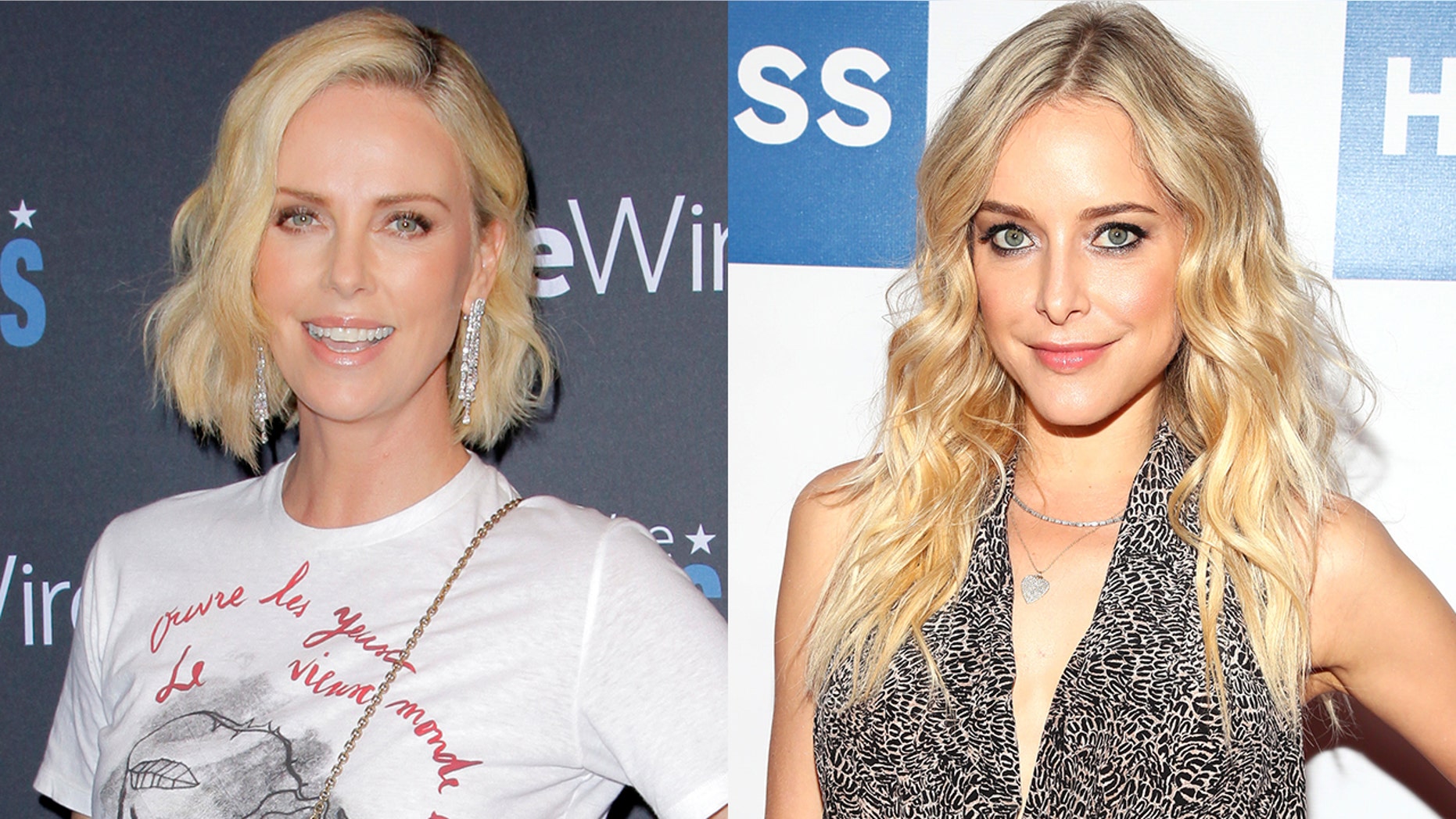 Charlize Theron caught some flak from fellow mother of two Jenny Mollen over a comment she made about being upset by parents who pack elaborate lunches for their children.
In a recent interview, People reports that a quote was attributed to the "Atomic Blonde" actress about the growing social media trend.
"If I see one more Instagram blogger packing those incredible lunch boxes, I'm going to kill myself," Theron said. It was noted that the statement was a response to a question about what upsets her as a working mother of two.
In a since-deleted post on Instagram, Mollen, wife of actor Jason Biggs and Instagram blogger, took issue with Theron's thoughts on the matter.
"Umm … I'm also a working mother of two," the outlet reports she wrote.
For those unfamiliar, Mollen made a name for herself by posting some pretty next-level lunches for her son, Sid, 4. In fact, she gained so many followers that she created a separate Instagram account called @dictatorlunches, for the sole purpose of showing off her lunch box game.
So far, Theron has yet to respond to the criticism from Mollen.