Charlie Sheen's personal chef previously arrested for drug possession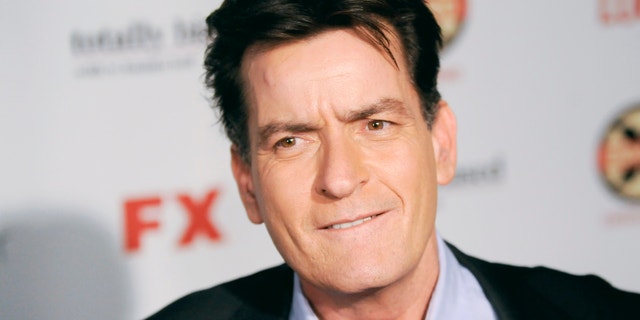 Just like her boss, Charlie Sheen's personal chef is no stranger to drugs.

According to documents obtained by RadarOnline, Khristianne Uy, who works for Sheen, has previously been arrested for drug possession –including meth.
Uy, who has appeared on several reality shows like Bravo's "Millionaire Matchmaker," is currently on ABC's "The Taste."
But before she was cooking up spoonfuls of food on the competition series, she had a string of drug-related arrests, including possession of marijuana with the intent to sell. She was sentenced to two years in state prison, RadarOnline reports.
She only ended up serving one day in county jail and completed her probation in 2010 but was told not to "associate with drug users and sellers."

Sheen has had a public battle with drugs over the years and recently said in an interview that he does not believe in rehab anymore.
Uy has also cooked for James Cameron and Selma Blair.