Charlie Sheen rips 'Duck Dynasty' patriarch over homosexuality remarks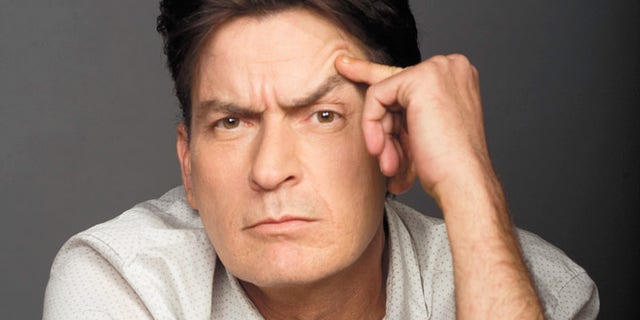 Actor Charlie Sheen has waded into the controversy surrounding "Duck Dynasty" star Phil Robertson with a long rant on social media site TwitPic in which Sheen calls Robertson "Mallard-brained" and a "shower dodger."
Robertson was placed on indefinite hiatus from the A&E reality show about his family after a GQ interview was published in which he responded to an interviewer's question about what he considered to be sinful behavior by paraphrasing the New Testament and equating same-sex relationships with other biblically proscribed couplings, including bestiality.
"Your statements were and are abhorrently and mendaciously unforgivable," said Sheen in comments published Saturday. "You are now in the crosshairs of a MaSheen style media beat down." Sheen was fired from the hit CBS show "Two and a Half Men" in 2011 amid ongoing issues with substance abuse and allegations of domestic violence.
Sheen is the latest prominent person to weigh in with reaction to Robertson's comments. In recent days, the "Duck Dynasty" star has drawn support from Sarah Palin and Louisiana Gov. Bobby Jindal, while being attacked by gay rights group GLAAD, and losing connections with Cracker Barrel.
In light of Phil Robertson's suspension from the show, the fifth season of which begins January 15, the Robertson family is reportedly considering walking away from the series, to which A&E has exclusive rights.