Celine Dion to lonely airport viral video guy: Come to see my show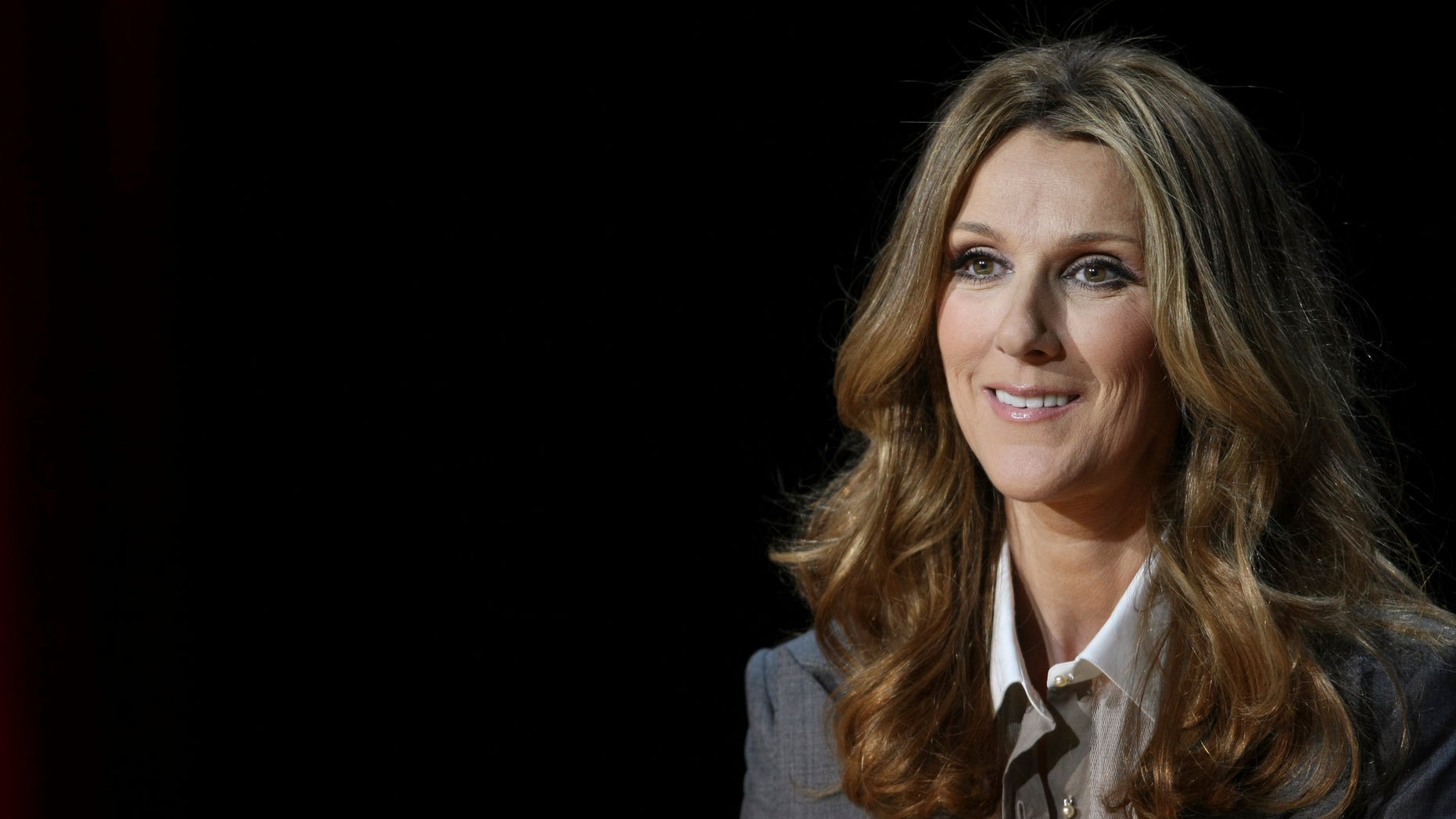 Celine Dion had some kind words for the man who got stuck in the Las Vegas airport all night and entertained himself by making a video to her song "All By Myself."
Dion told TMZ Richard Dunn's video was "hilarious" and she loved it.  Celine Dion had some kind words for the man who got stuck in the Las Vegas airport all night and entertained himself by making a video to her song "All By Mysel
"Next time you're stuck all by yourself at Las Vegas airport, for hours and hours, please be my guest at my show," she said to Dunn through the gossip site.
Dunn made a carefully crafted lip sync video to Dion's song that instantly went viral after his long, lonely stay overnight in the airport.
Check out his video and the clip of what Dion had to say below.