Celebrity chef Guy Fieri's stolen Lamborghini found over a year later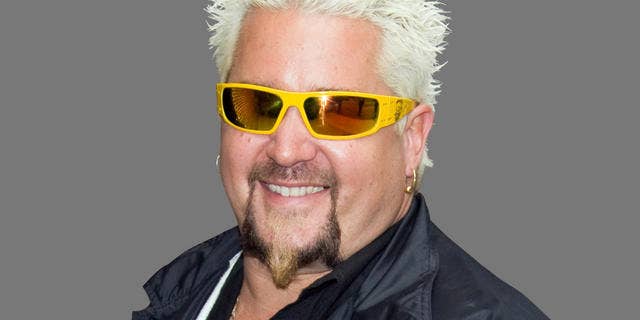 A $200,000 Lamborghini convertible owned by celebrity chef Guy Fieri that was stolen more than a year ago from a San Francisco dealership has been found in a teenage boy's storage unit in Northern California, police said Monday.
The17-year-old was reportedly arrested on suspicion of possessing the stolen vehicle after police were led to the storage unit while investigating a shooting that occurred earlier this month.
The suspect was also arrested in connection with that shooting and was in possession of a loaded weapon when he was arrested Saturday, according to police.
While searching the storage unit, authorities found a motorcycle and the yellow Lamborghini Spyder Gallardo.
The vehicle was stolen in March 2011.
"I'm glad that we can put this behind us, and feel better knowing justice is being served," Fieri told the San Francisco Chronicle.