CBS files restraining order against ABC to halt premiere of 'The Glass House'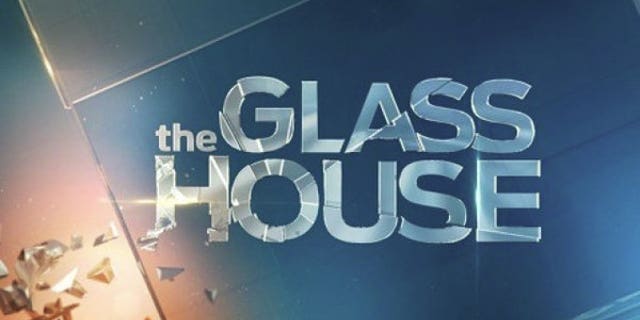 CBS filed a temporary restraining order Thursday against ABC in an effort to prevent the network from airing the new reality show "The Glass House," which CBS believes is a direct rip-off of its long-running hit "Big Brother," Entertainment Weekly reports.
"The Glass House," which is set to premiere on Monday, June 18, follows 14 contestants as they live together and compete for $250,000. Similar to "Big Brother," contestants will go head-to-head in competitions and will be eliminated weekly. Unlike Big Brother, America will have the chance to vote, manipulating different outcomes within the house.
CBS to ABC: Don't even try to rip off Big Brother
CBS is in the discovery phase of the lawsuit it filed last month in the United States District Court, according to EW. The network is attempting to sue ABC and its parent, The Walt Disney Company, for copyright infringement, trade secret misappropriation and breach of fiduciary.
According to a letter CBS lawyers sent to ABC last month, the new reality series is executive-produced by former "Big Brothe"r producer Kenny Rosen. At the time, Rosen was thought to be one of at least 15 other former Big Brother staff and crew working on "Glass House," but now, that number is looking more like 27 or 28.
Reality TV's copycat fight: Can CBS stop ABC's Glass House?
Additionally, EW reports that Rosen "gained access to a 'BB' bible, or manual, that he used to prepare for production of 'Glass House'."
In a statement, ABC said: "This is a naked attempt by CBS to stifle competition and creativity by claiming that reality techniques that have been developed over many years, on many shows by countless producers, are somehow exclusive to CBS."
Production on "The Glass House" is still underway in preparation for the show's premiere. In fact, starting June 9, fans will be able to tour the house and begin voting on aspects of the competition at ABC.com.
If "The Glass House" premieres on June 18, will you tune in?
View original CBS Files Restraining Order Against ABC to Halt Premiere of The Glass House at TVGuide.com