Cardi B wants fans to respect strippers, stop judging them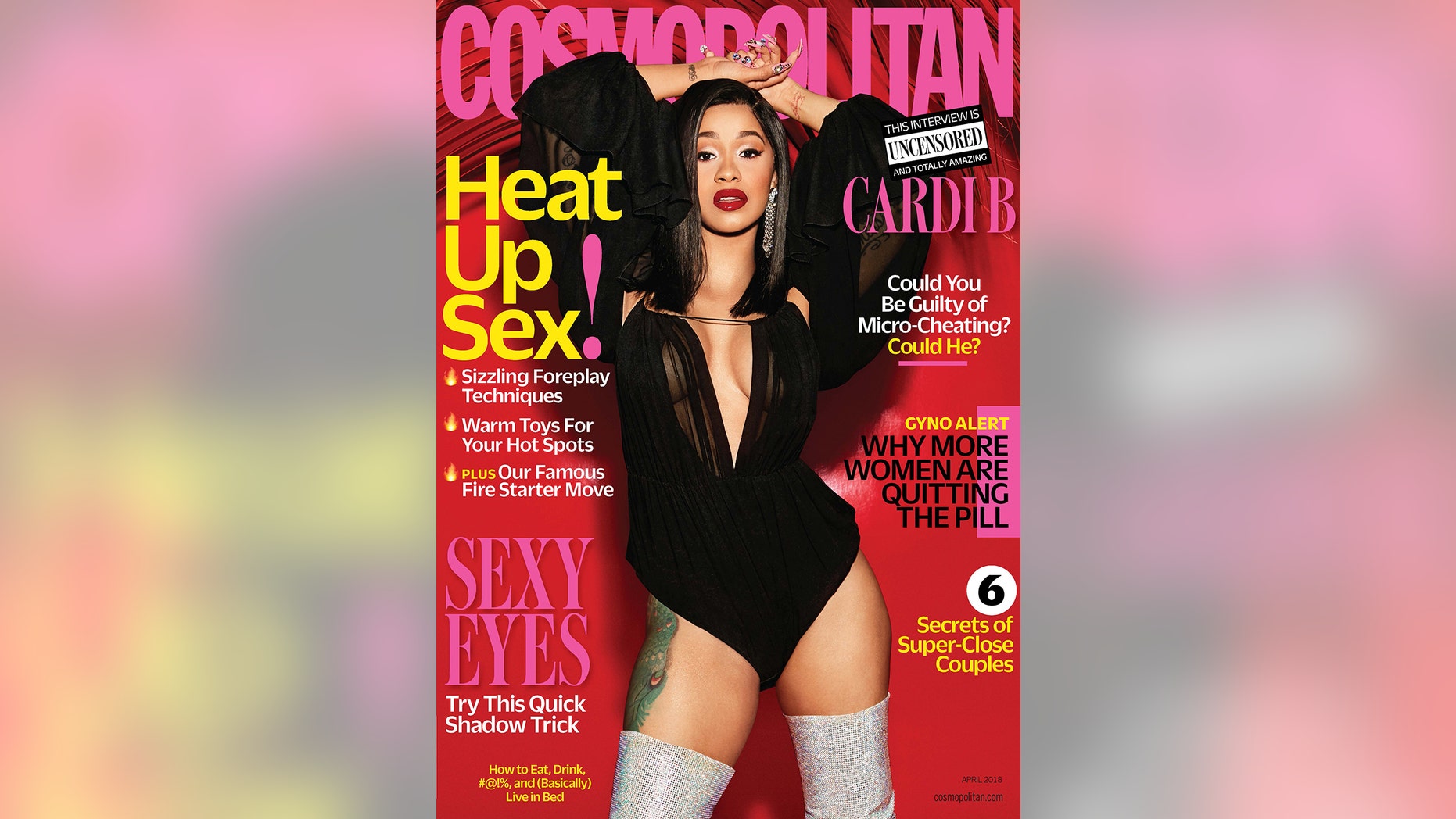 Cardi B isn't shy about her pole-dancing past.
The rapper, who has been open about her previous career as a stripper, told Cosmopolitan on Tuesday she's hoping her own rise to fame will encourage others to respect strippers.
"People say, 'Why do you always got to say that you used to be a stripper? We get it,'" explained the 25-year-old. "Because y'all don't respect me because of it, and y'all going to respect these strippers from now on… Just because somebody was a stripper don't mean they don't have no brain."
Before Cardi B found instant fame with her hit track "Bodak Yellow," the singer worked as a stripper in New York City at age 19 after she was fired from her previous job as a cashier.
Cardi B previously told Vibe that through stripping, she was able to earn enough money to become financially independent and move out of her abusive boyfriend's home.
MONEY added that while working as a stripper, Cardi B created a social media following where she candidly discussed men, sex and money on multiple viral videos. She eventually quit stripping to make money hosting club events as an Instagram influencer.
And now that she's a celebrity, Cardi B insisted she refuses to change her personality for anyone.
"Everybody got different beliefs and different religions and were raised differently, yet you also supposed to be careful you don't offend somebody," said Cardi B. "Everybody gets bothered about everything. Everybody got a f---ing opinion about you. If I change myself, then I'm going to lose myself, and I won't be who makes me happy."
And that's not the only thing Cardi B has been candid about these days. She also told the magazine that despite allegations of her fiancé, rapper Offset of hip hop trio Migos, cheating on her, Cardi B is still staying by her beau's side.
"It's like everybody is coming down my neck like, 'Why are you not leaving him? You have low self-esteem,'" she said. "I don't have low self-esteem… I know I look good. I know I'm rich, I know I'm talented. I know I could get any man I want – any basketball player, football player.
"But I want to work out my s--- with my man, and I don't got to explain why. I'm not your property. This is my life… I'm going to take my time, and I'm going to decide on my decision… It's not right, what he f---ing did – but people don't know what I did, 'cause I ain't no angel."
Cardi B's April 2018 cover for Cosmopolitan hits newsstands March 6.