Burt Reynolds expected to leave ICU soon after being hospitalized for flu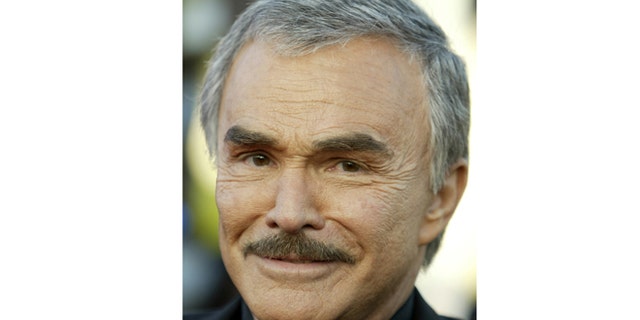 After being admitted to the intensive care unit at a Florida hospital Friday with bad flu symptoms, Burt Reynolds seems to be making a quick recovery.
"Burt's fever is down and we believe he should be taken out of ICU very soon," Reynolds' rep told Fox411.
The actor, 76, is known for his roles in "Smokey and the Bandit" and "Boogie Nights."