'Buckwild' canceled after star Shain Gandee's death, report says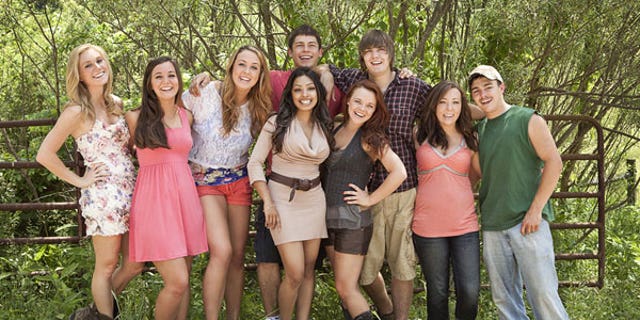 MTV has decided to cancel the hit reality series "Buckwild" just two weeks after one of the show's stars, Shain Gandee, 21, was found dead from carbon monoxide poisoning in his Ford Bronco.
The show follows a group of kids in rural West Virginia, but production was stopped halfway through filming the second season.
Although the cast and crew weren't given a reason for the cancellation, according to TMZ, an official statement by MTV is expected to be made on April 10.
Four episodes of the second season had already been filmed, according to TMZ, but are not expected to make it to air. However, MTV is expected to show a special that was filmed two months prior to Gandee's death.
On April 1, Gandee was found dead in his vehicle with his uncle David Gandee and friend Donald Robert Myers after they had decided to go off-roading in their vehicle.
Gandee's death isn't the only tragedy that has struck the cast of the MTV show –since the show debuted in January, Salwa Amin was arrested for drug possession, and Michael Burfor was arrested for a DUI.