Brody Jenner caught on camera flipping out at hotel staff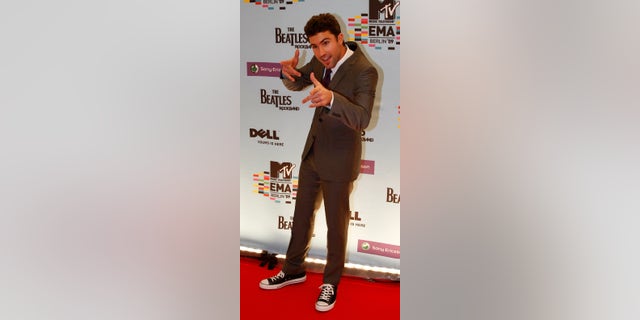 NEWYou can now listen to Fox News articles!
Brody Jenner gave the Hulk a run for his money this week.
The onetime "Hills" star, 33, launched into an expletive-laden tirade at the Laguna Hills Marriott on Sunday, TMZ reports.
Jenner allegedly tried entering his manager's hotel room to retrieve personal items, which the hotel staff said wasn't allowed. Jenner was infuriated and a staffer called security to kick the former reality star out.
Click here to watch the expletive video
Jenner's tantrum took a turn for the profane when the security guards allegedly entered his room without knocking. "I will press charges on your f—king ass," he fumed at one employee. "I'm calling my lawyer right f–king now. How dare you come into my room?!"
Orange County sheriff's deputies were called to the scene to keep the peace. After Jenner spoke with officers, he calmly left the hotel at about 7 a.m.
This article originally appeared in the New York Post's Page Six.