Bonding over Brad: Gwyneth Paltrow and Jennifer Aniston celebrate the holidays together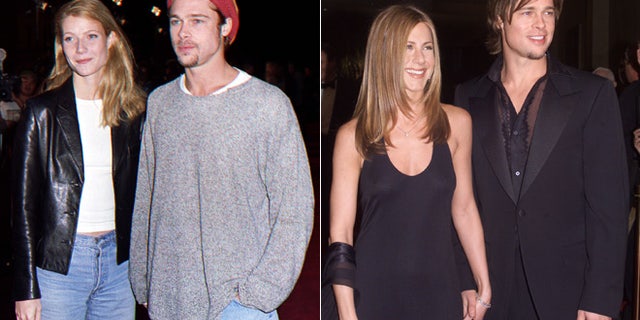 It seems there is no bad blood between Gwyneth Paltrow and Jennifer Aniston. Both exes of Brad Pitt, the ladies came together for Aniston's holiday party on Sunday, according to Us Weekly.
Paltrow attended with her husband, Coldplay member Chris Martin, to party it up with Aniston and her fiancé Justin Theroux.
The "Iron Man" actress dated Pitt before he married Aniston. Paltrow and Pitt were even briefly engaged in 1997, and then he hooked up with Aniston in 2000 but they divorced in 2005.
Pitt and Angelina Jolie were not in attendance at Aniston's bash--- no surprise there.
Click here for more from Us Weekly.