Bollywood actress killed, beheaded in extortion plot by two fellow actors, report says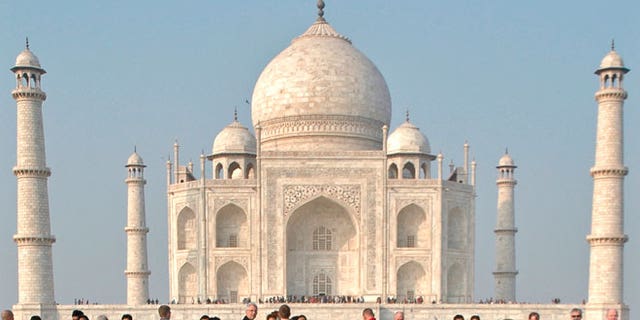 Bollywood actress Meenakshi Thapar was kidnapped by two fellow actors, who then beheaded her after extorting money from her family, the Daily Telegraph reports.
Thapar, 26, appeared in an Indian horror film in 2011, where she met her alleged killers, actors Amit Jaiswal and Preeti Surin, the report says.
The two lured her on a trip, abducted her, and then demanded almost $50,000 from her family while threatening to make Thapar star in pornography, the report says.
Thapar's mother deposited some of the funds into the actress' account, but she was allegedly killed anyway. The police say she was strangled, beheaded, and then had her body dumped in two separate locations, according to the report.
"She was strangulated in a hotel and her body was hacked into pieces and thrown in a water tank. They threw her head from a moving bus while traveling back to Mumbai," law enforcement told The Daily Telegraph.
The two were caught with Thapar's mobile phone and admitted to the killing, the police said.