Bob Weinstein slams disgraced brother Harvey, calls him a 'predator'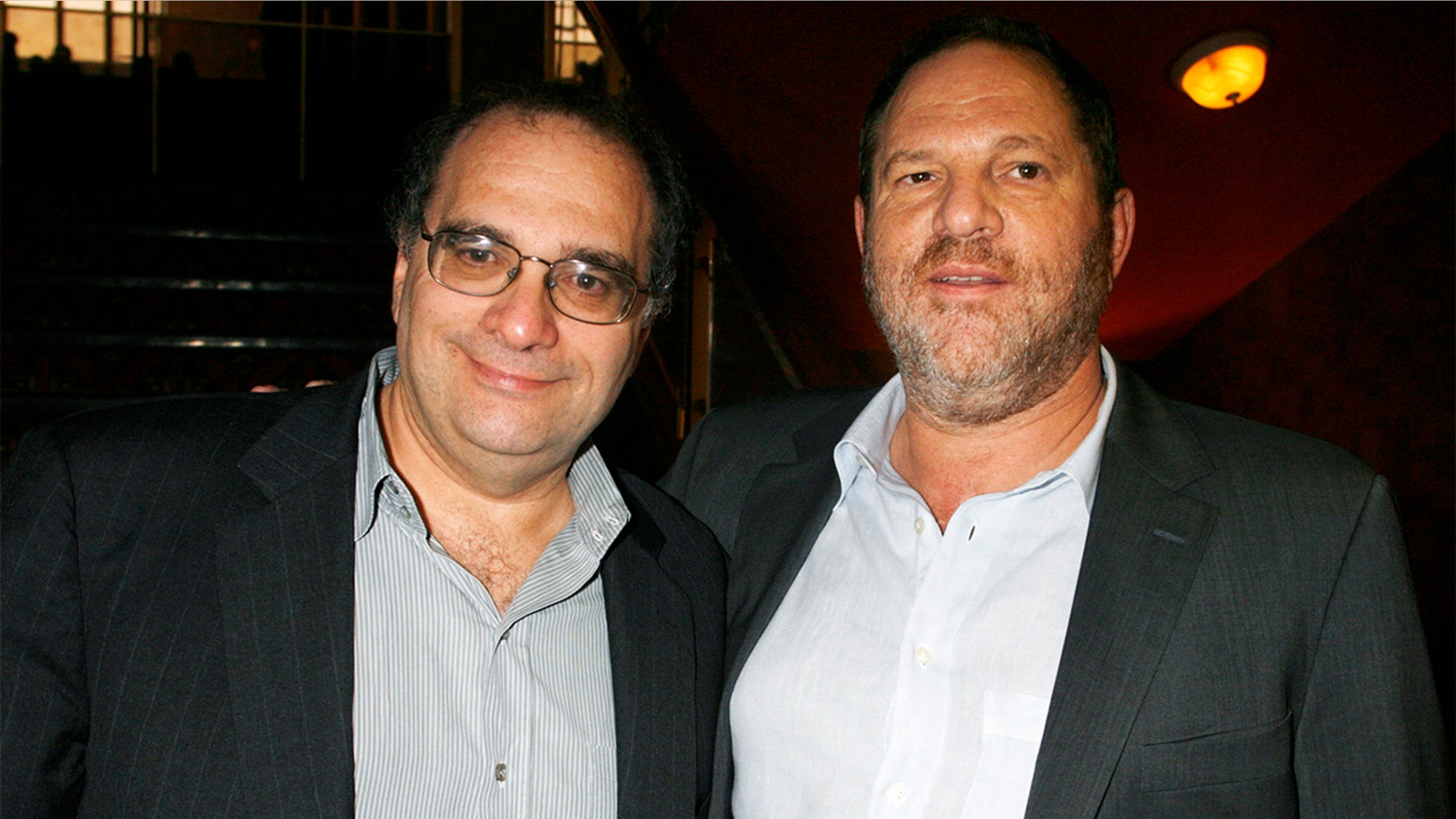 Bob Weinstein dubbed his brother, Harvey, a "predator" and said he hoped the disgraced Hollywood producer "gets the justice that he deserves."
Bob Weinstein, 62, who founded Weinstein Co. with his brother Harvey, 65, told The Hollywood Reporter in an intense interview released Saturday morning the situation was "a waking nightmare."
"I find myself in a waking nightmare. My brother has caused unconscionable suffering. As a father of three girls I say this with every bone in my body — I am heartbroken for the women that he has harmed. I'm a fighter," Weinstein told The Hollywood Reporter.
HARVEY WEINSTEIN SEX SCANDAL: DETAILING THE ALLEGATIONS
"This hurts, but I don't feel an ounce of remorse coming from him, and that kills me too," he continued. "When I heard his written, lame excuse. Not an excuse. When I heard his admission of feeling remorse for the victims and then him cavalierly, almost crazily saying he was going to go out and take on the NRA, it was so disturbing to me. It was utter insanity. My daughters all felt sick hearing this because we understood he felt nothing. I don't feel he feels anything to this day. I don't."
Harvey Weinstein came under fire after The New York Times released an expose on Oct. 5 that detailed decades of sexual harassment allegations made against the Hollywood producer by actresses and employees. On Tuesday, the New Yorker reported the movie mogul had sexually assaulted three women.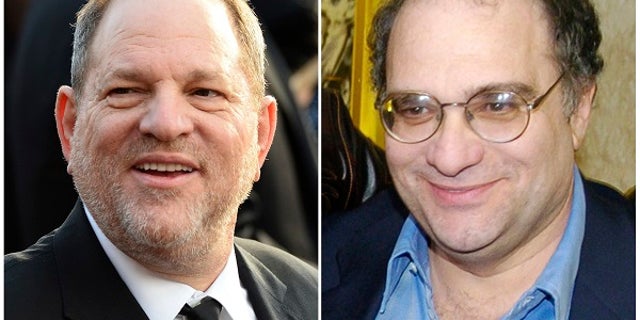 Following the bombshell allegations, a number of A-list stars came out to condemn the producer and some, such as Angelina Jolie and Gwyneth Paltrow, told their own uncomfortable experiences with Weinstein.
When The Hollywood Reporter asked Bob how he did not know of his brother's misconduct, Weinstein said he had spoken to Harvey only a few times "on any personal level" in the last five years. However, Bob said he was aware of Harvey "philandering with every woman he could meet."
"I was sick and disgusted by his actions. But that's the extent of what [I knew]. I said, "Harvey, you're just cheating. Why do you constantly cheat?" I could see it. But I wasn't in the room with him," Bob Weinstein said.
"For me, I thought he was literally just going out there cheating in a pervasive way," Bob said. "It wasn't like he even had a mistress. It was one after another and that I was aware of. But as far as being in a room and hearing the description in "The New York Times?" No way. No f-----g way was I aware that that was the type of predator that he was. And the way he convinced people to do things? I thought they were all consensual situations."
"I have a brother that's indefensible and crazy," Bob said. "I want him to get the justice that he deserves."
Bob went on to say his brother was a "bully," "arrogant" and "treated people like s—t all the time."
Bob said employees would come into his office in tears due to something Harvey said to them.
On Sunday, Harvey was fired from the Weinstein Company. Bob confirmed he was on the board that fired his brother. Harvey planned to fight the firing.
HARVEY WEINSTEIN ACCUSATIONS CAUSE CHAOS IN HOLLYWOOD
"Anybody can do what they want to do. I cannot control other people's actions. But he was fired by the board, okay? I was on that board. I fired him. He can fight. It will be a losing fight," Weinstein said.
Weinstein said he was going to change the company's name and he was still planning on the future of the studio's shares.
Bob Weinstein told the media outlet he was personally going to write a letter to the Academy to get Harvey booted and would be cooperating with police in their investigation.
Weinstein concluded that he felt "mortified" and "disgusted" by Harvey's actions and he was "sick" for the victims.
"I'm mortified and disgusted by my brother's actions. And I am sick for the victims. And I feel for them. I feel for them."
The Associated Press contributed to this report.