'Blue's Clues' Steve says he will fight John Cena for hosting gig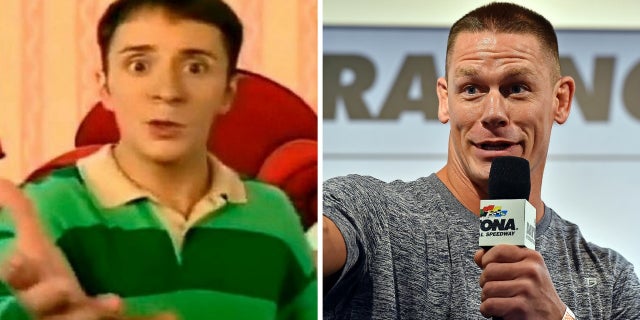 Former "Blue's Clues" host Steve Burns joked he would fight WWE wrestler John Cena for the hosting job of the children's series reboot.
Burns, 44, hosted "Blue's Clues" for seven years before leaving the show in 2002, and has expressed interest in hosting a reboot of the Nickelodeon series, the Alternative Press reported.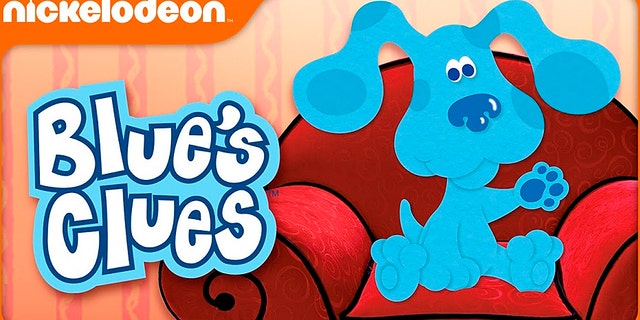 However, Burns may have some competition, such as Cena, who has starred in a string of movies.
MARGOT ROBBIE IN TALKS TO PLAY SHARON TATE IN NEW TARANTINO FILM
Cena was captured auditioning for the hosting gig while wearing the show's signature green striped polo. It was not immediately clear if the audition was real.
Burns responded to Cena's possible audition by threatening to fight the WWE wrestler for the job.
"I think if John Cena is serious about hosting 'Blue's Clues,' he and I should wrestle for it," Burns told TMZ. "I'm calling you out, Cena."
'BATMAN' ACTRESS BARBARA RUSH REFLECTS ON BEFRIENDING ROCK HUDSON, MARILYN MONROE AND MORE HOLLYWOOD ICONS
Nickelodeon chimed in, tweeting no fight was needed and "maybe we can find a green striped polo big enough for both of you."
Nickelodeon announced last week that "Blue's Clues" was returning to television and the network was looking for a new host. The show was said to be a "refreshed, but still signature" look.
"Blue's Clues" ran from 1996 to 2006.