Black Keys and Shins musician Richard Swift dies at 41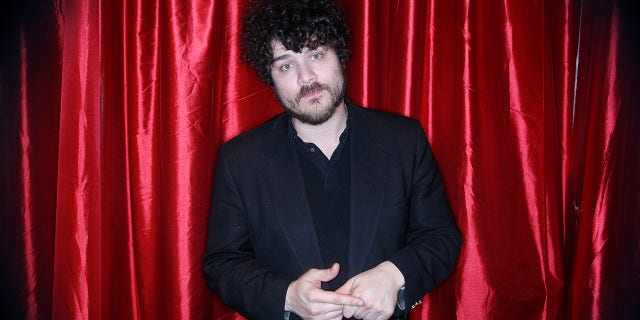 Richard Swift, a singer and songwriter known for his work with the bands The Black Keys and The Shins, has reportedly died after a battle with an unspecified illness.
A rep for the 41-year-old musician told Pitchfork that he died Tuesday morning in Tacoma, Wash. A post on his Facebook page seems to confirm the news.
"And all the angels sing 'Que Sera Sera,'" the post reads along with a photo of the late star. "Richard Ochoa Swift March 16, 1977 - July 3, 2018."
The Black Keys members Dan Auerbach and Patrick Carney released a joint statement on the band's Instagram account as well.
"He was the funniest person we ever met, one of the most talented musicians we have ever worked with and we feel so honored to have known him. RIP Richard," it reads.
Auerbach, who also played in a band called the Arcs with Swift, posted a note of his own to Instagram over a picture of himself with Swift reading: "Today the world lost one of the most talented musicians I know. He's now with his Mom and Sister. I will miss you my friend."
It was revealed last month that Swift was hospitalized due to a "serious medical condition." A GoFundMe page was set up to help raise money for his medical bills, which were reportedly extensive.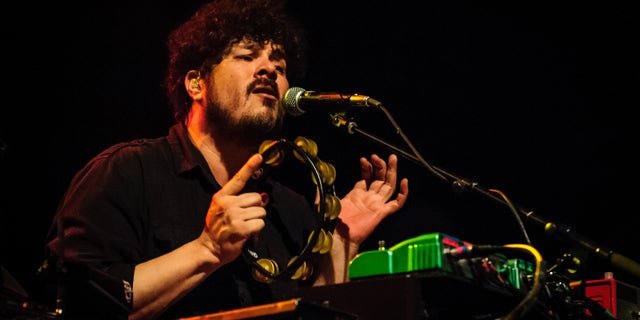 "Richard needs your love and support now as he is up against some tough odds. He has been hospitalized due to a serious medical condition. He is receiving excellent care in Tacoma Washington and everything is being done to allow his body time to repair and heal. He is uninsured and the cost of the care he is getting is a lot. If you can afford to share the weight of this burden, it would be most deeply appreciated. Anything helps," a post on the GoFundMe page reads. "Mostly thank you for supporting our beloved Richard and his family."
As of this writing, the crowdsourcing campaign had generated $87,605 that was reportedly meant to go directly into Swift's bank account.