Bill Cosby seeking plea deal to avoid sex assault trial, source says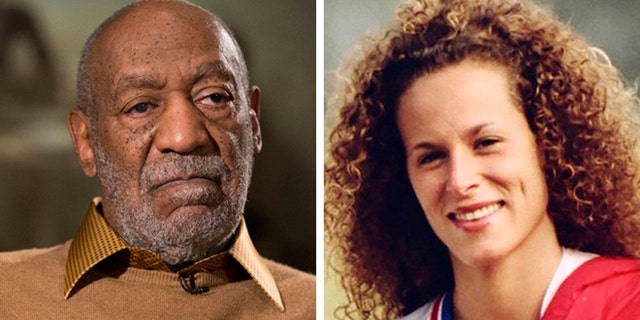 Bill Cosby hopes to cop a plea that will allow him to avoid any prison time for his alleged sex crimes, according to a source close to the disgraced comedian.
After a Pennsylvania judge ruled the shocking testimony in a 2005 civil lawsuit in which he admitted to giving women drugs before having sex with them admissible, Cosby plans to ask his attorneys to seek a plea deal to avoid a trial, the source said.
Cosby has been charged with three counts of felony aggravated indecent assault in a 2004 incident involving a former Temple University student. A criminal trial is scheduled to begin in June.
He has been accused of drugging and raping more than 50 women.
"He and his family, including his wife, Camille, are adamant that Bill won't be able to convince a jury to let him off," a source close to the Cosbys told The Post.
"Cosby and his family believe he'll be eligible for a sentence of just probation . . . and remove the threat of him dying in prison," the source said.
Click for more from the New York Post.