'Big Bang Theory' star Johnny Galecki debuts trailer for horror comedy 'The Cleanse'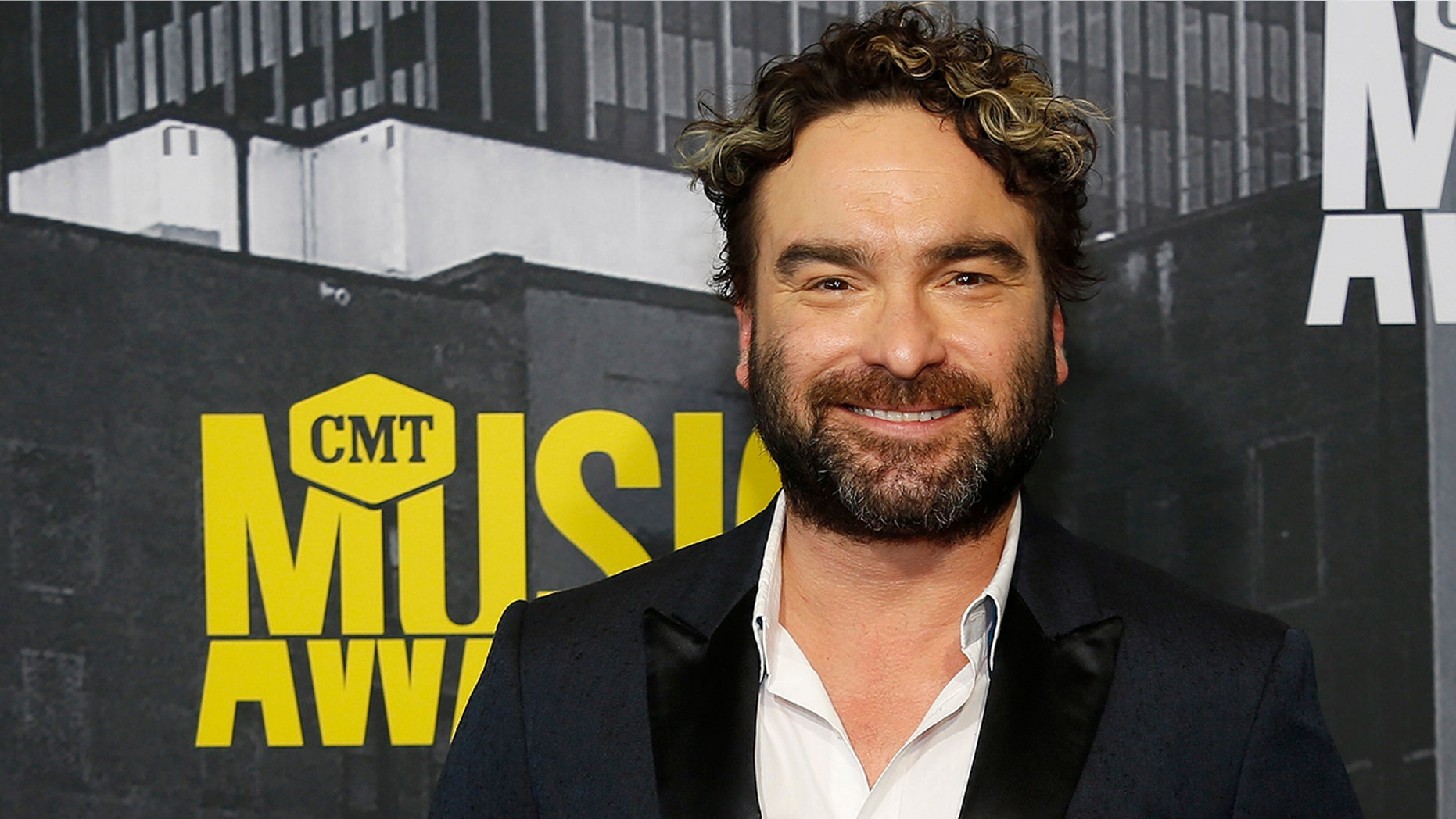 Johnny Galecki is having a busy year thanks to his starring role on "The Big Bang Theory," executive producing the CBS comedy "Living Biblically," appearing on the revival of "Roseanne" and, now, appearing in and producing a new horror comedy, "The Cleanse."
The film focuses on a group of people who are unhappy with the way their lives are going. They latch on to the growing trend of self-help retreats in the hopes of restarting themselves for the better. However, when they're given a cleanse on the first night, they quickly learn that the toxins they expell morph into a living embodiment of the person's own unique demon.
While a monster-movie set in the woods is nothing particularly new to the horror genre, Galecki told Entertainment Weekly that the script's call for practical effects over CGI is what really attracted him to the project.
"Early on, Bobby and Jordan Horowitz (another of the film's producers) bonded over the idea of using practical effects," Galecki said. "Nobody has anything against CGI as an additive. I think we all see the benefit of digital effects. But I think audiences have missed seeing these puppets, I think they miss seeing the sweat and the fingerprints. We used CGI as a sweetener, very, very subtly, in expressions in the eyes and things of that nature. Otherwise, we had real puppeteers there, whether they were under the table with their hand in the puppet or whether they were within the puppet, as the creatures grow bigger. It was a blast; it was really fun. Oddly, when you spend 12 hours a day with these puppets, they become little personalities. They just feel like fellow castmates, as absurd as that sounds."
The movie also stars Anna Friel, Oliver Platt and Anjelica Huston. The film is set to hit theaters and on-demand on May 4. In the meantime, you can watch the trailer below.