'Below Deck's' Captain Lee Rosbach tells all about terrible guests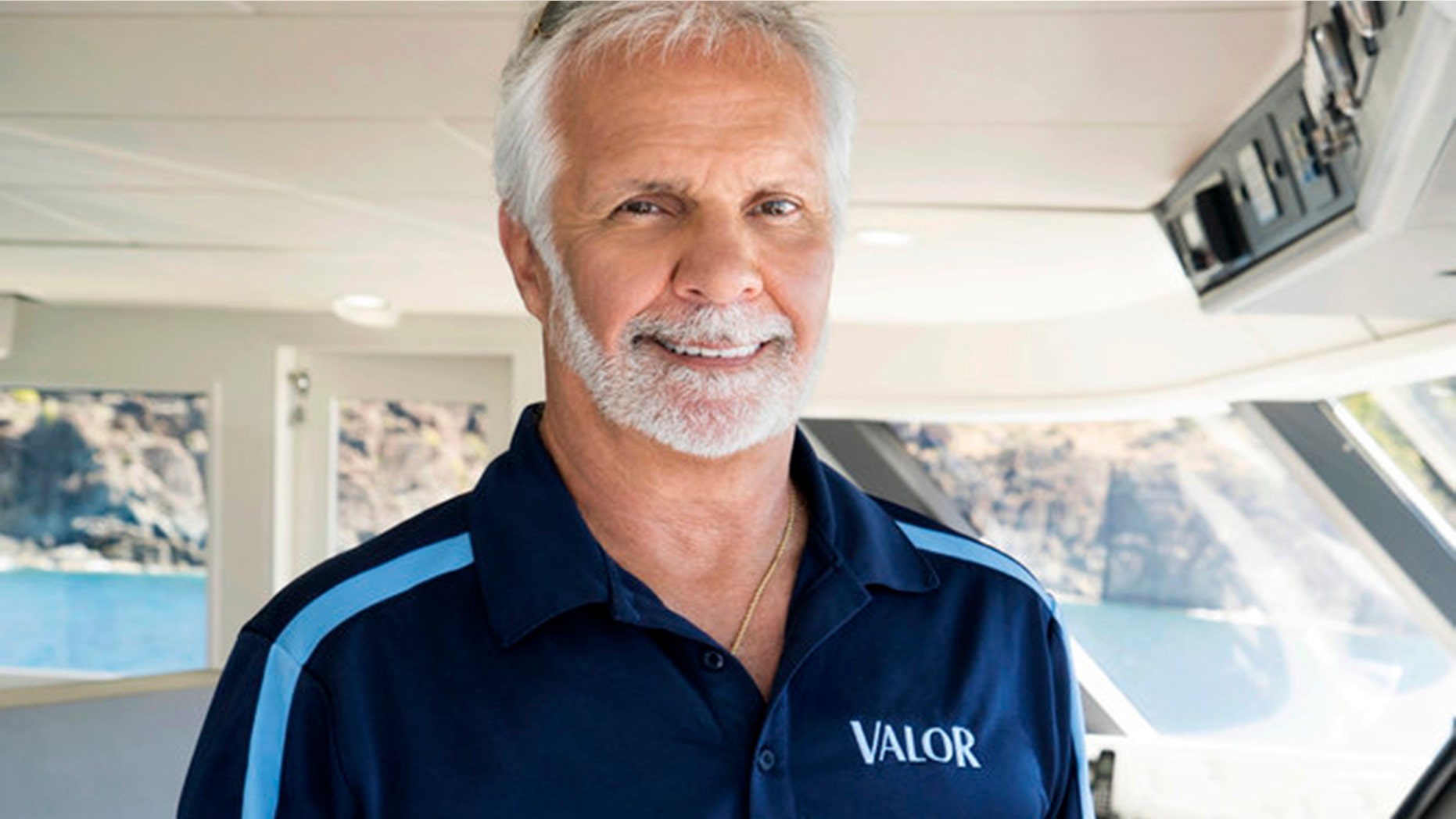 After setting sail on the high seas for the past 25 years, Bravo star Captain Lee Rosbach shared the most insane guests' demands.
"The Below Deck's" captain told E! of his wealthy clients requests.
"One time we had to spend about $5,000 to fly a dead pig in from New Zealand," he said. "You wouldn't believe what it was like getting this pig in on a day's notice. But the charter guest was in his '90s and this was the kind of pig his family ate every year, so we made it happen for him."
Rosbach avoided a potential disaster when a passenger almost got caught with his pants down - literally.
"I once worked with a guy whose best friend was a real playboy. When we'd dock, we'd link their boats together so they could party. One time I saw his friend's fiancée strolling up to the dock when I knew the friend was busy with another woman. I let the other captain know trouble was about 250 feet away, so whatever he was doing, he needed to do it fast. Next thing I know a deckhand is pulling the other woman through the hatch of the VIP suite and she escapes unseen."
While the yachtsman can handle a few over-the-top demands or situations, he does not blur the lines when it comes to illegal substances.
"I kicked a group of charter guests off for drugs. That's not to say I haven't had guests on board that have used drugs, but these people were being very obvious in their consumption. I terminated the charter and told them they would not be getting a refund. Then I had the authorities bring a drug dog on board to give us a clean bill so we could proceed with the rest of the season. When I told them they were like, 'Are you serious?' I told them I was as serious as a heart attack. Mic drop."