'Baywatch' star confirms remarriage to Rick Salomon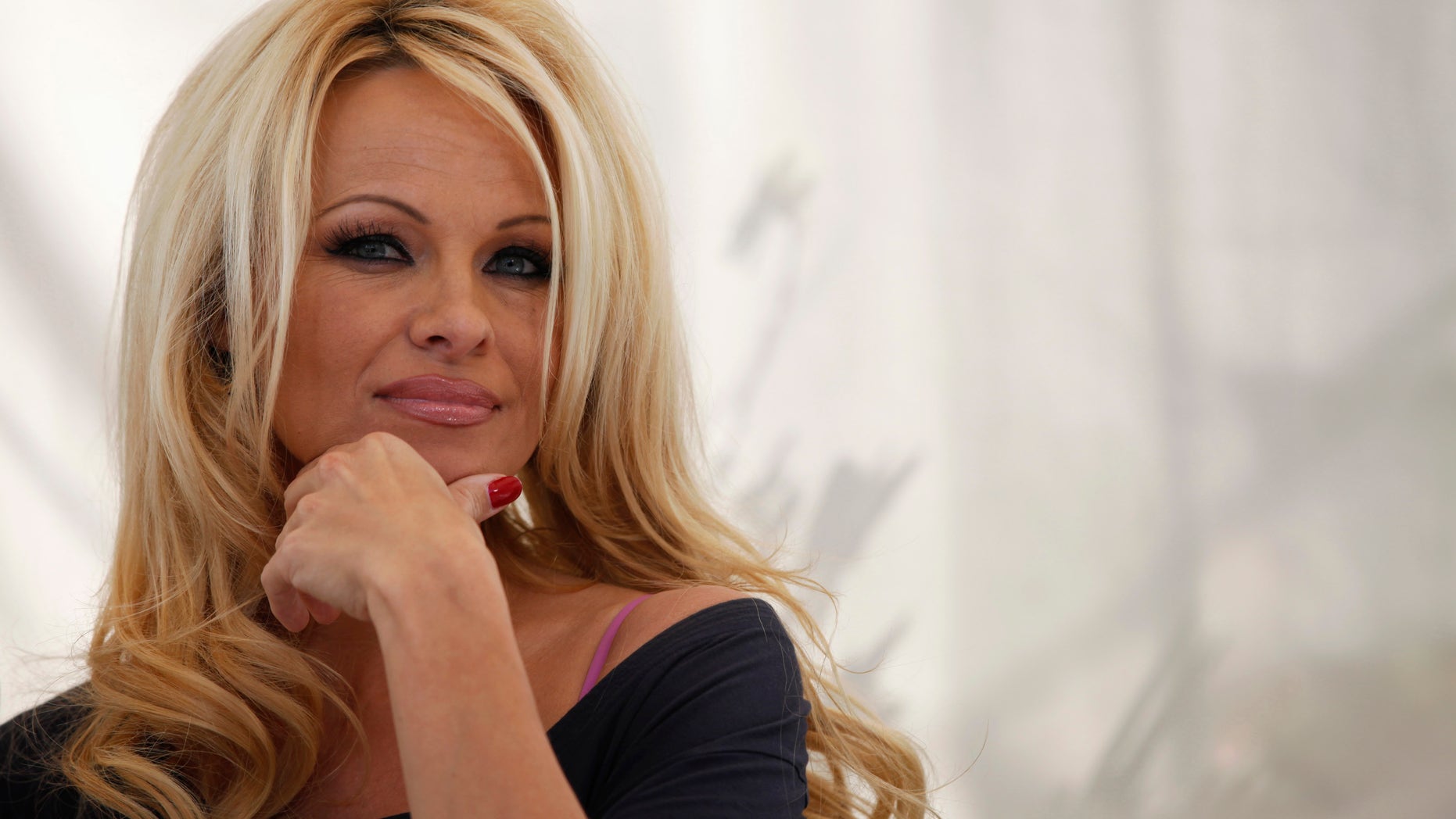 Pamela Anderson is married! The blonde bombshell has taken a page out of the Elizabeth Taylor playbook and remarried an ex. The lucky guy is her ex-husband Rick Salomon. The two were briefly wed in October 2007 in Las Vegas during a 90 minute break between magic shows in which Anderson was appearing. Two months later the union was annulled.
The "Baywatch" beauty revealed the happy news to E! at Sean Penn's Help Haiti gala in Los Angeles where she was wearing a massive rock on her finger.
When asked if she and Salomon were married again, the 46-year-old actress confirmed it.
"Yes," she replied. "We're very happy. Our families are very happy and that's all that matters."
The news shouldn't come as too much of a surprise. After the two were snapped gamboling together at a topless beach in France last fall, Ellen DeGeneres asked Anderson about the status of their relationship when she was a guest on the show.
"I say we're best friends...with benefits," she quipped adding that she she was happy in their relationship and didn't "want to meet anyone else...He's a great guy.
Anderson was previously married to drummer Tommy Lee (with whom she had two sons) and Kid Rock.
Salomon was married to voice actress Elizabeth Daily (with whom he had two daughters) and had a brief marriage to Shannen Doherty. He also dated Paris Hilton with whom he made an infamous sex tape.
Click here for more from eonline.com