'Baywatch' alum Jeremy Jackson headed to jail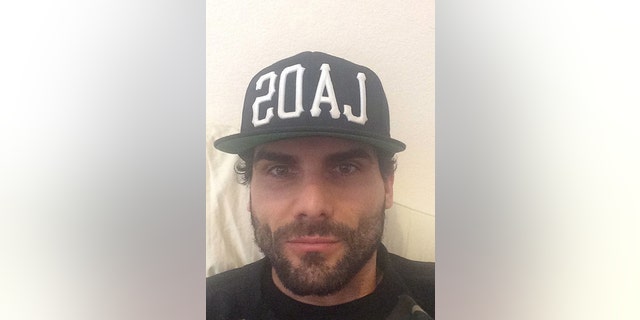 Former "Baywatch" star Jeremy Jackson will head to prison as part of a plea deal he's taken in his stabbing case, TMZ reports. The actor, who played Hobie, reportedly stabbed someone back in 2015 on the streets of Los Angeles.
According to TMZ, Jackson will spend 161 days behind bars. He reportedly agreed to a plea deal that outlined 270 days in the LA County Jail, but the judge gave him 109 days credit.
'BAYWATCH' STAR ARRESTED FOR STABBING
The star will also be required to take anger management courses, TMZ reports.
He was facing up to seven years behind bars.
The 34-year-old was arrested in 2005 for setting up a meth lab in his home. He has struggled with sobriety for years and in 2011, appeared on "Celebrity Rehab with Dr. Drew." He was kicked out of "Celebrity Big Brother UK" after he exposed his castmate Chloe Goodman's breasts on TV.