Batman's Boy Wonder Damian Wayne to die in new comic book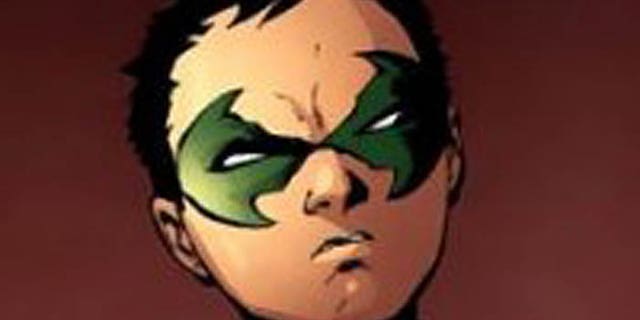 NEW YORK – Robin the Boy Wonder, Batman's aide-de-camp, will be killed battling a brutal enemy in a comic book published Wednesday.
The shocking demise of the Dark Knight's sidekick will first appear in issue No. 8 of the offshoot title "Batman Incorporated," but the aftermath of his death will ripple throughout the DC Comics universe, the publisher confirmed exclusively to The Post.
"He saves the world. He does his job as Robin," writer Grant Morrison said. "He dies an absolute hero."
Robin — aka Damian Wayne, the 10-year-old son of Bruce Wayne — is slain fighting a hulking assassin who happens to be, in true comic-book form, a "brother" cloned from his genetic material.
And — SPOILER ALERT ! — unlike all the times he has swooped in at the last minute, Batman arrives too late to save his protégé.