Bad hair day? Guy Fieri goes ballistic on his out of control hair dresser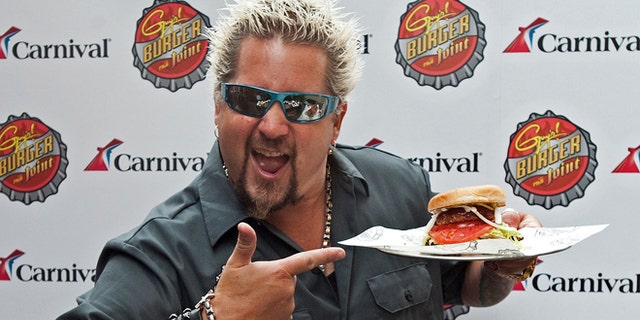 If you got a haircut like that, you'd be mad too.
TV chef Guy Fieri was caught on camera shoving his screaming hair dresser, Ariel Ramirez, out of an SUV.
TMZ reports that the two were coming from San Francisco International Airport, where they had just landed. They were also told the two had been drinking, and were taking a car service home.
In the video, Ramirez is screaming and crying uncontrollably while he punches Fieri through the car's open door and window.
Fieri is also seen kicking the completely out of control Ramirez.
There is much swearing.
Why? A source told TMZ "It's just dudes being dudes" and that "they're good now."
Hmm. We know some dudes. We've never seen dudes act that way.