Aziz Ansari defended by fellow comedian Joel McHale: 'It sounds like it was consensual'
As the conversation surrounding the "#MeToo" movement in Hollywood moves forward, the controversy surrounding comedian Aziz Ansari continues to split opinions. Now, fellow comedian Joel McHale is sticking up for Ansari.
TMZ caught up with the former "The Soup" star, who recently announced he's getting his own talk show on Netflix, at the Sundance Film Festival. When asked about the Ansari story, McHale took a distinct side arguing that the date, while bad, was consensual.
"The problem is that people read just the name and just the accusation and they don't find out anything more than that," he said. "So, that's the problem, but it sounds like it was consensual."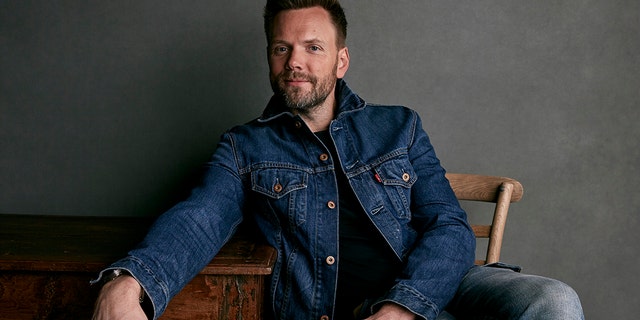 While McHale seems to be airing on the side of Ansari not being in the same category as Harvey Weinstein or James Tobeck, who have each had several women come forward with accusations of sexual misconduct and assault, he's still making sure to defend his place as a proponent of the "#MeToo" movement.
"The #MeToo movement is tremendous and awesome and it needs to happen and continue forever," he said, qualifying his previous statement. "But if someone had a bad date, then… it's a bad date."
As previously reported, Ansari is the subject of much debate after an article posted to babe.net detailed the account of an anonymous woman who went on a date with the "Master of None" star in which she alleges that he pressured her for sex and wouldn't take her verbal and non-verbal cues to stop. Since the article went public, many have debated the degree to which the anonymous woman can claim any lack of consent or responsibility for the incident.
"I took her words to heart and responded privately after taking the time to process what she had said. I continue to support the movement that is happening in our culture. It is necessary and long overdue," Ansari told Fox News in a statement.
Ansari did not attend the 2018 Screen Actors Guild Awards on Sunday despite being nominated.