Authorities unsure why life jacket did not save Craig Morgan's son
NEWYou can now listen to Fox News articles!
The son of country music singer Craig Morgan was found dead following a boating accident this weekend along the Tennessee River basin, the Humphreys County Sheriff's Department told FOX411 Country.
Authorities confirmed to People that 19-year-old Herry Greer was wearing a life jacket when his tube collided with a friend's on Sunday. Greer's friend resurfaced while Greer did not.
"We are not sure yet why he did not resurface, although the jacket he was wearing was not Coast Guard approved," a rep for the Tennessee Wildlife Resources Agency who is handling the investigation, told People.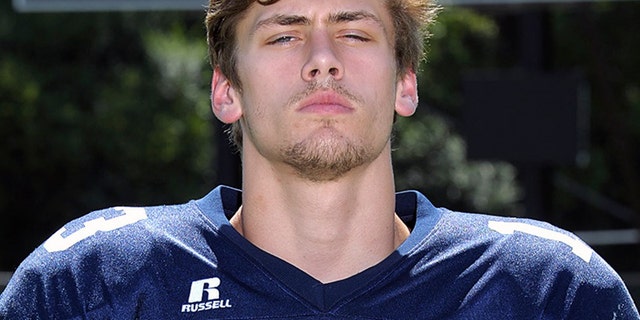 "He was legal because of what he was doing and the operator had proper life jackets on board, but the jacket itself was one that many skiers and wave board users wear. As an agency, we prefer jackets that have the Coast Guard approval."
Greer had recently graduated from Dickson County High School. His father, Craig Morgan, is an Army veteran who has had several hit songs including "Tough" and "Almost Home" and hosts a show on the Outdoor Channel.
Funeral plans are still pending.
FOXNews.com's Sasha Bogursky and The Associated Press contributed to this report.