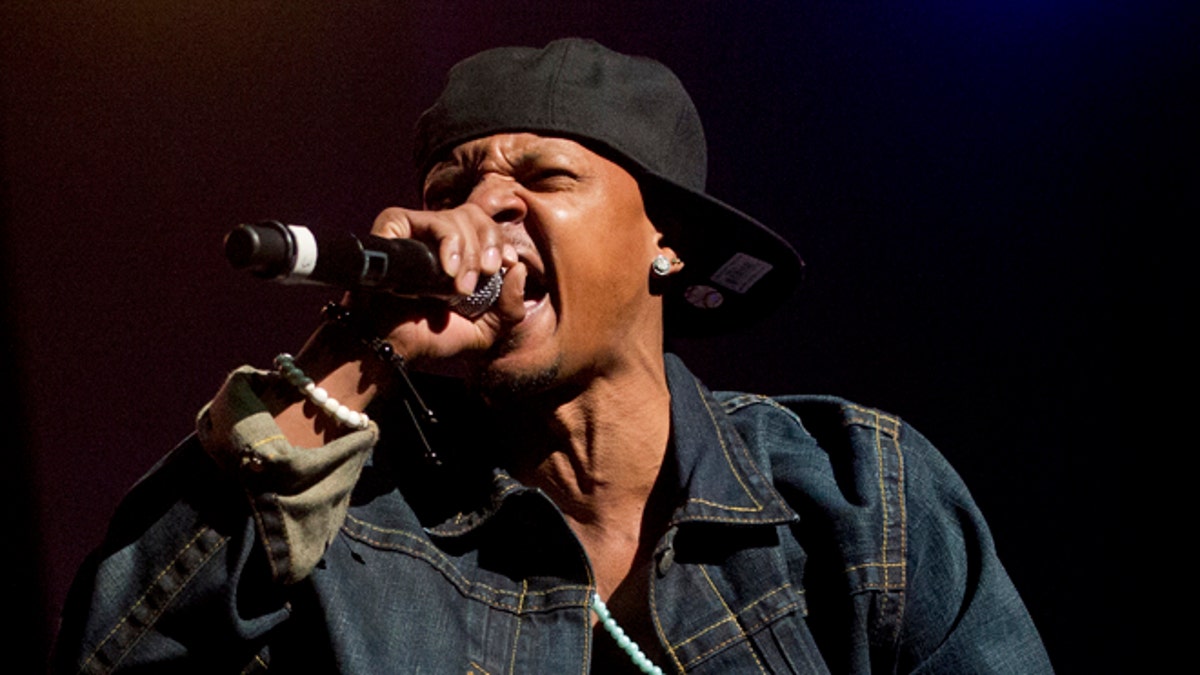 ATLANTA – Funeral services are planned next week in Atlanta for former Kris Kross rapper Chris Kelly, who was found dead in his home from a possible drug overdose.
Murray Brothers Funeral Home in Atlanta confirmed Saturday that it will hold a public viewing for Kelly throughout the afternoon and evening Wednesday. A funeral service has been scheduled for Thursday at Jackson Memorial Baptist Church.
Kelly, known as "Mac Daddy," and Chris Smith, known as "Daddy Mac," made up the 1990s child rap duo Kris Kross known for wearing their clothes backward as they rhymed. Their song "Jump" became one of the decade's most memorable songs.
The 34-year-old Kelly died Wednesday. His mother told Fulton County police her son had become sick after using cocaine and heroin the night before he died.