Comedian Artie Lange arrested for violating parole
Comedian Artie Lange was arrested in New Jersey Tuesday for violating his drug probation, law enforcement officials said.
The Essex County Sheriff's office told The New York Daily News Lange is in custody for allegedly violating probation that stemmed from a 2017 arrest for heroin possession.
The former Howard Stern sidekick has had repeated run-ins with the law for drug possession. In March, the 51-year-old comedian was ordered to attend a six-month drug treatment program.
ARTIE LANGE REPORTEDLY HEADED TO JAIL AFTER BEING BUSTED FOR DRUG POSSESSION, SAYS HE'S IN REHAB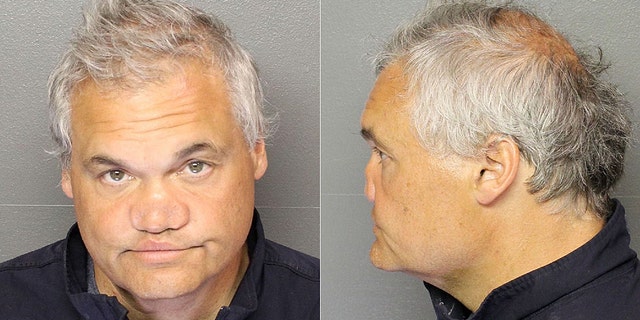 "Artie Lange's drug problems aren't at the top of our list, but I think he'll be in custody by morning," a law enforcement source reportedly said.
An Essex County official told the Daily News that police had picked up Lange earlier this month near his home in Hoboken with "a clear plastic bag with heroin on his lap in his Range Rover."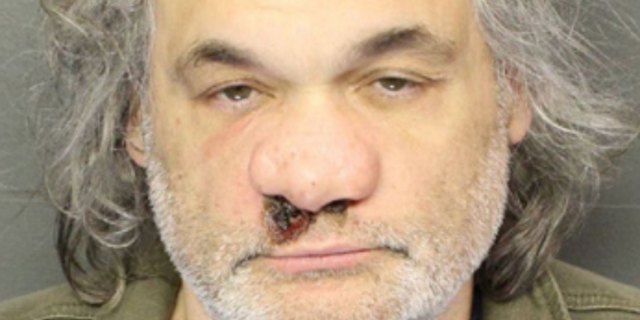 No additional details were given.