Ariel Winter plans to be a lawyer in case acting doesn't work out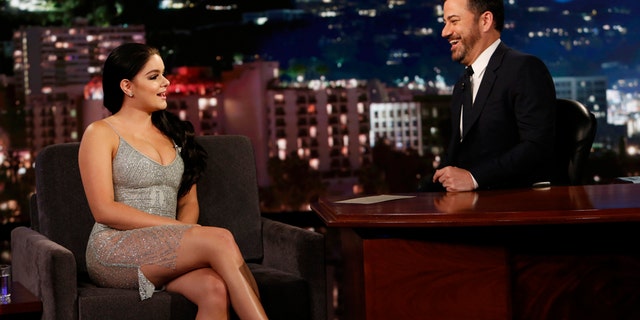 Ariel Winter knows fame can be fleeting.
That's why the 19-year-old has plans to attend UCLA in the fall.
She told Jimmy Kimmel on his late night show Wednesday that she was accepted into to the university and will study political science.
"I wouldn't give up acting, I love being an actress...but I definitely want to have another skill," Winter told Kimmel.
"I just think it's important because, like I said, I could be an actress today and then never get another role again in my life and as long as I have a backup plan, then I'll be set."
If things continue in Winter's favor, she shouldn't need to use her law degree. Her hit show "Modern Family" was just picked up for another two seasons.