Archie Comics reveals Jughead is asexual in new issue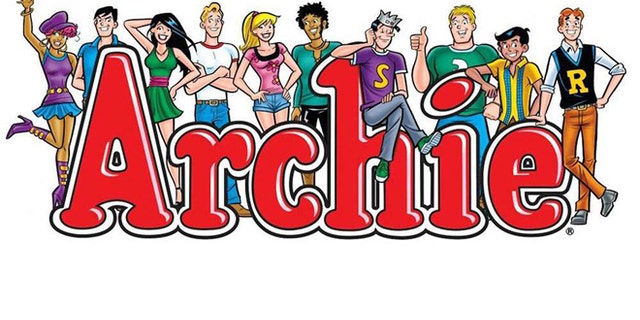 All of the years of Jughead's love for food since the inception of Archie Comics appear to have finally meant something, as the writers of the current series have announced he is asexual in a newly released issue.
The writers of the current series of Archies, Chip Zdarsky and Erica Henderson, made the announcement at last year's Comic Con in New York, according to Catch News.
The revelation takes place in Jughead No. 4, which will be released on Wednesday. Archie Comics gave some preview pages to ComicBookResources.com, which posted them Tuesday.
"My view of Jughead is, over the 75 years of his existence, there have been sporadic moments where he has dabbled in the ladies, but historically he has been portrayed as asexual," Zdarsky said, according to Catch News.
"They just didn't have a label for it, so they just called him a woman-hater. But he's not a misogynist, he just watches his cohorts lose their minds with hormones... I think something like asexuality is underrepresented, and since we have a character who was asexual before people had the word for it, I'm continuing to write him that way," he said.
Throughout the series, Jughead has had several girlfriends while at Riverdale High, including dating Big Ethel and January McAndrews, to sharing his love for food with Debbi.