Anthony Scaramucci will be a guest on 'The Late Show with Stephen Colbert'
After his spectacularly short run as the White House Communications Director, Anthony Scaramucci has lined up a public appearance at an unusual venue. The Mooch will reportedly appear on noted White House critic Stephen Colbert's "Late Show."
The news comes from Colbert's own Twitter, where he simply dropped the news that the man he's been poking fun at for weeks would appear on his show.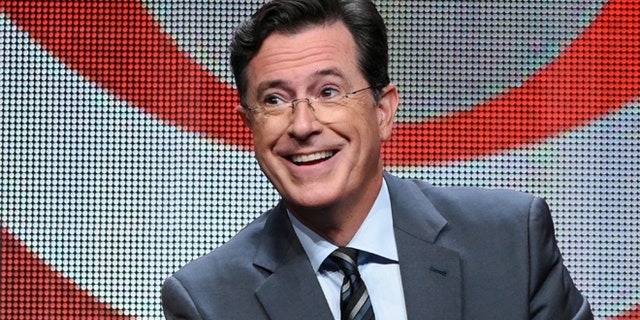 Scaramucci was removed as Communications Director shortly after the appointment of John Kelly. Ultimately, the reason for his firing came down to a profanity-laced phone call placed to New Yorker reporter Ryan Lizza. The topic was rich for comedy, and Colbert was one of the more prominent voices taking on Scaramucci, as Deadline notes.
Scaramucci will reportedly be a guest on "The Late Show" on Monday, August 14.