AnnaSophia Robb prays for alma mater Araphoe High School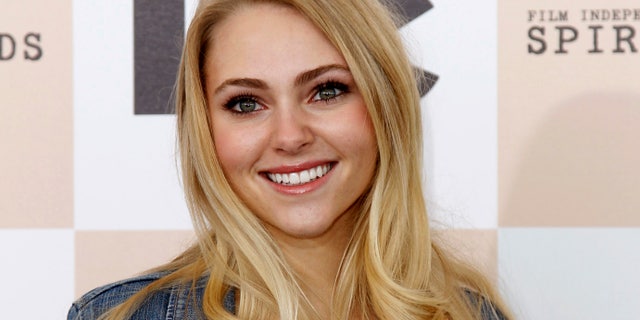 Araphoe High School alum AnnaSophia Robb watched the news in horror as reports came in of the school shooting there by Karl Pierson that left one girl critically injured.
According to Us Weekly the 20-year-old star of "The Carrie Diaries" took to Twitter to express her shock and sadness at the tragedy.
The "Soul Surfer" star wrote that she was heartbroken over the horrific events unfolding at the school she used to attend.

Then, Robb who most recently appeared in "The Way Way Back," called out for stricter gun control laws.
Click here to read more at Us Weekly