Ann Curry could exact revenge on Matt Lauer in first TV interview since his 'Today' firing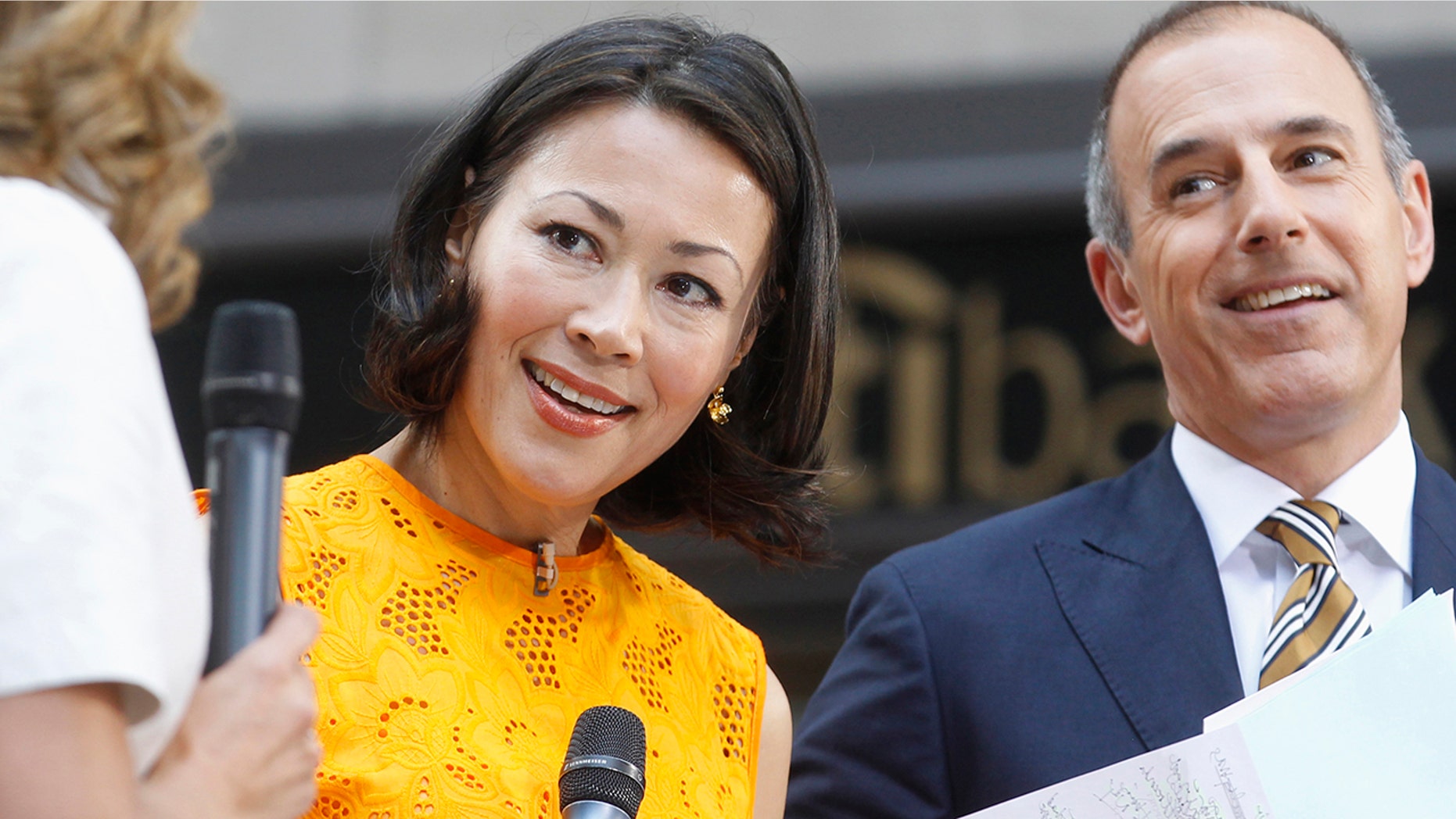 Ann Curry has her shot at taking revenge on Matt Lauer after she was unceremoniously ousted from the "Today" show in 2012. But will she take it?
Two months after her former "Today" co-anchor Lauer was fired by NBC following multiple reports of sexual assault, Curry is set to make her first TV interview since she was let go from the network.
Curry will appear on "CBS This Morning" on Wednesday and the network promised she will address Lauer's sex scandal, the #MeToo movement all while promoting her new PBS documentary series, "We'll Meet Again."
Cameras chronicled Curry's icy relationship with Lauer for years before she was ousted from "Today," reportedly thanks in part to Lauer. Her last day on the show came after a long, well-documented period of bullying by Lauer and the NBC show's largely male management. She finally left the network in 2015.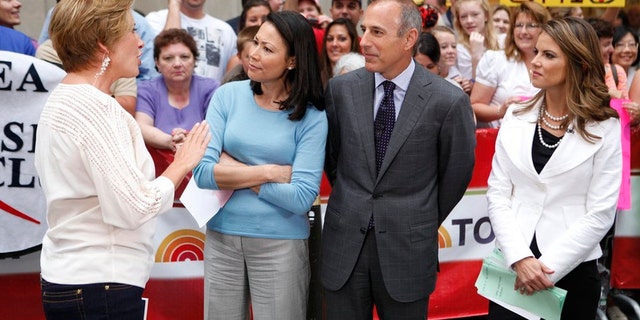 LAUER FIRED: A LOOK AT THE FALLEN 'TODAY' STAR'S CAREER

Curry spoke with People two days after Lauer's firing in November, but she said she didn't want to specifically address the anchor's departure.
However, the 61-year-old did open up about harassment in the workplace stating, "The battle lines are now clear. We need to move this revolution forward and make our workplaces safe."
Curry's time at "Today" was described as "professional torture" in a 2013 story in New York Times Magazine. It detailed that Curry complained to friends that male co-workers were intentionally mean to her and compared her to "Big Bird" simply because she wore a yellow dress. "Today" executives reportedly referred to the plot to remove Curry as "Operation Bambi."
During Curry's yearlong stint on "Today," Lauer reportedly told a colleague, "I can't believe I am sitting next to this woman."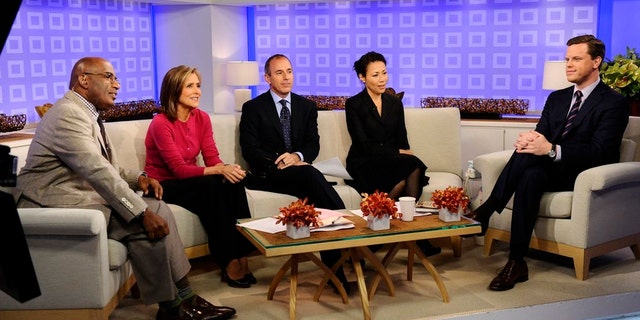 EX-NBC NEWS PRODUCTION ASSISTANT REVEALS SECRET RELATIONSHIP WITH MATT LAUER 
Curry's emotional on-air goodbye in 2012 became an infamous sore spot for the prestigious "Today" franchise, especially when Lauer sought to kiss her on the cheek on air and Curry cringed away.
The debacle sorely upset "Today" fans and the morning show's ratings cratered right after Curry's departure — and never fully recovered.
With Lauer gone, "Today" has seen a surprise spike in ratings since his firing on Nov. 28. It's possible many assume that viewers are just tuning in temporarily to watch the train wreck, but a growing number of industry insiders are wondering if for years the $25 million star was actually turning viewers away.
"Women never forgave Matt for what he did to Ann [Curry] five years ago. We're now realizing that he was dragging down 'Today's' ratings ever since. He wasn't key to their ratings. He was actually actively hurting their ratings," a TV executive at a rival network told Fox News in December.
Fox News' Brian Flood contributed to this report.