Andy Cohen to host CNN's New Year's Eve with Anderson Cooper, replacing Kathy Griffin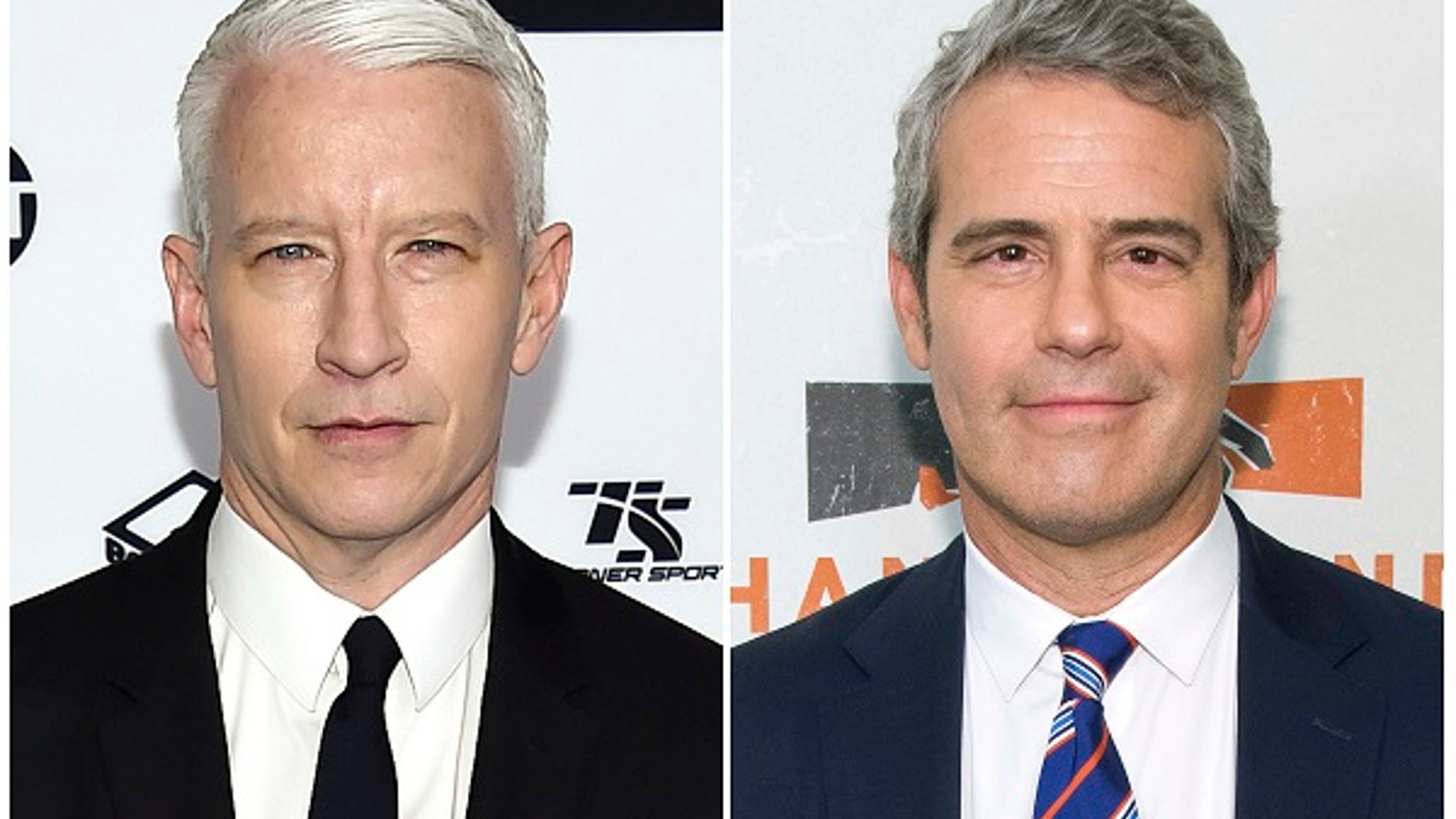 Andy Cohen has been named as Anderson Coopers co-host for CNN's New Year's Eve, replacing Kathy Griffin.
Cohen, the host of Bravo's "Watch What Happens Live," is slated to join Cooper on Sunday, Dec. 31 in New York City to ring in the New Year.
"Andy is the life of the party wherever he goes, and what bigger party is there than New Year's Eve? It is going to be a blast!" Cooper said in a press release.
KATHY GRIFFIN'S NEIGHBOR FILES FOR RESTRAINING ORDER, CLAIMS COMEDIAN SPIES ON HIM
"I've been friends with Anderson for twenty-five years. We've traveled the world together and performed in 30 plus cities with 'AC2' and it's all led to this one huge night!" Cohen wrote in the press release.
Cohen tweeted after the announcement that he "could not be more excited."
KATHY GRIFFIN RETURNS TO STAGE DONNING TRUMP MASK, GIVING MIDDLE FINGER
Griffin hosted with Cooper since 2007 until CNN announced on May 31 that it would be ending its relationship with the comedian following a controversial photoshoot. The comedian was criticized after a photo was published showing her holding a bloodied mask of President Trump.
Cooper tweeted following the photos: "For the record, I am appalled by the photo shoot Kathy Griffin took part in. It is clearly disgusting and completely inappropriate."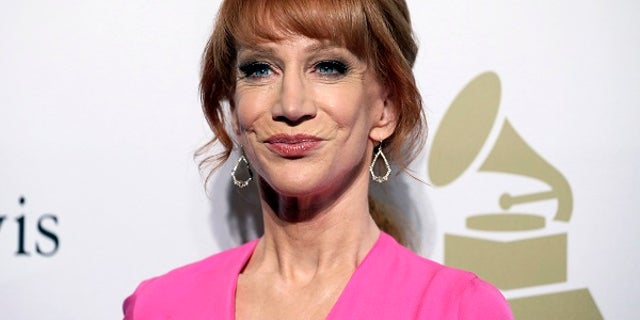 Griffin later apologized and admitted she "went too far." She said in August in an interview with The Cut that her friendship with Cooper was over.