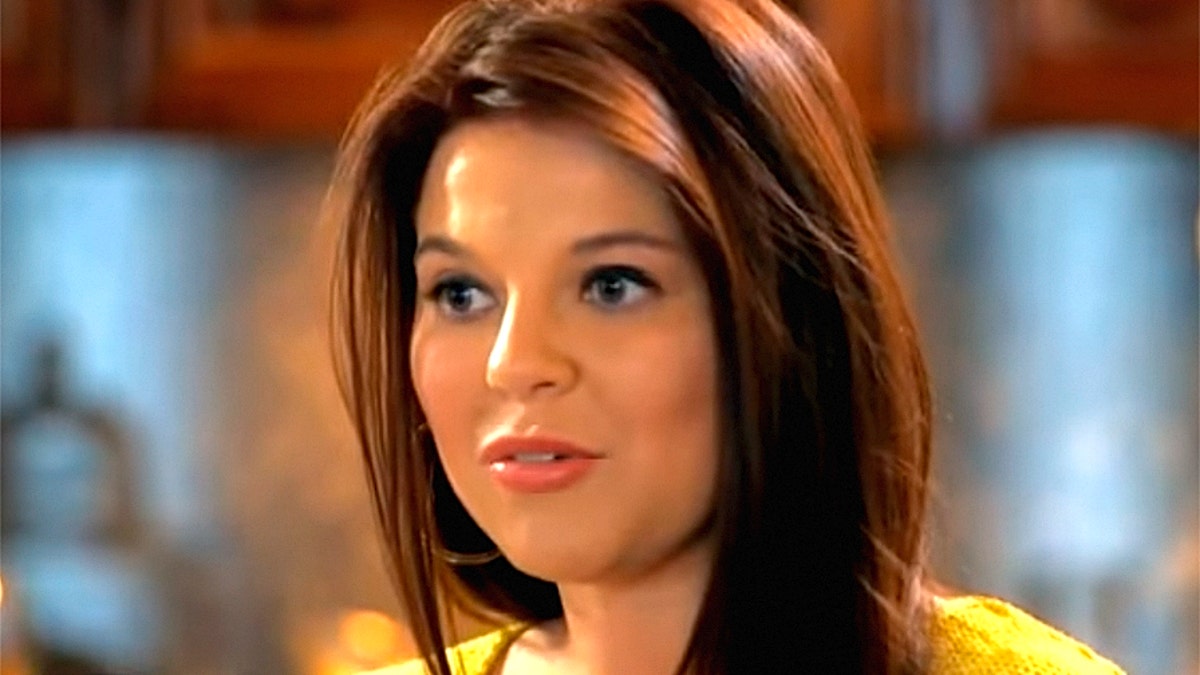 Reality television star Amy Duggar said she asked her husband if she could adopt the 13 children kept captive by their parents in a home in California dubbed a "house of horrors."
Duggar, 31, tweeted Monday: "I just asked Dillon (her husband) and told him I wanted to adopt all 13 Turpin children. I would love to show them true love and have a beautiful life and provide a secure and stable home for them. God can restore what the devil has stolen."
In another tweet she added: "Anyone who can hurt animals and starve/torture children in any way need to be hung by their toenails. Watching the news just breaks my heart."
Duggar, the niece of "19 Kids and Counting" couple Jim Bob and Michelle Duggar, has been married to Dillon King since 2015.
MARK SALLING DEAD, 'GLEE' STAR WAS FACING PRISON FOR CHILD PORN POSSESSION
The parents of the 13 children, David and Louise Turpin, both face sentences of 94 years to life in prison if they are convicted of charges ranging from torture to abuse. Their 13 malnourished children, who range in age from 2 to 29, were rescued from the foul-smelling California home on Jan. 14 after their 17-year-old sister climbed out of a window of the home and called 911. Prosecutors have accused the couple of shackling the children up for months at a time.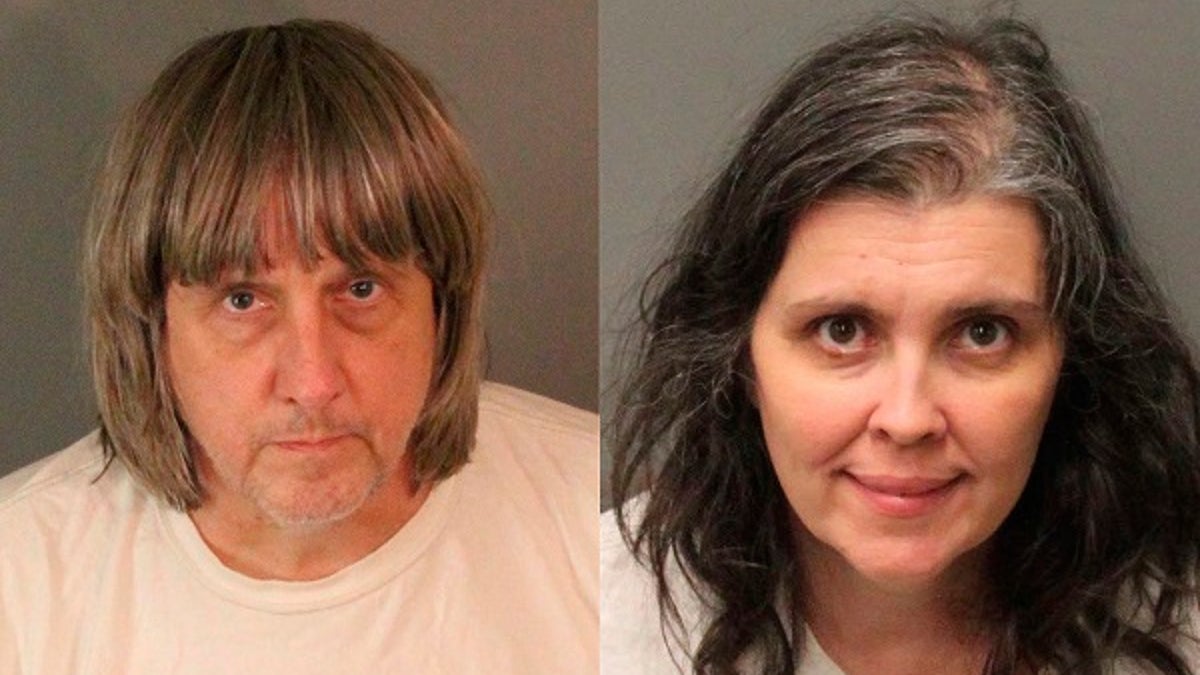 According to prosecutors, the Turpins allegedly forced their children to shower only once a year, shackled them and beat them routinely. When they were found, they hadn't been to a doctor in over four years and had never been to a dentist.
A judge prohibited the couple from contacting their children – directly or indirectly – for at least three years.
Duggar has previously revealed that she was abused by her father while she was featured on "Marriage Boot Camp," Us Weekly reported.
"When I was 6, my dad was watching me, and he picked me up by my throat," she said. "My dad was like, 'Amy, did you brush your teeth?' And I was like, 'Yeah, Daddy!' And he was like, 'No, you didn't,' and he picked me up by my throat, all the way up to the ceiling, and I was scared s---less."
ROSE MCGOWAN DETAILS WEINSTEIN ALLEGATION, CULT UPBRINGING IN NEW BOOK
Duggar also claimed she was called names and was almost run over by her father.
"I've seen things thrown in the air. I've been called every name in the book. He tried to run me over with a car. It scared me out of my mind," Duggar said.
Duggar told People she and her husband have "a heart for hurting children."
"Dillon and I have a heart for hurting children. The Turpin children are in my prayers. It absolutely just breaks my heart," she said.
Fox News' Greg Norman, Lucia Suarez and the Associated Press contributed to this report.