Alex Rodriguez regrets not signing with the Mets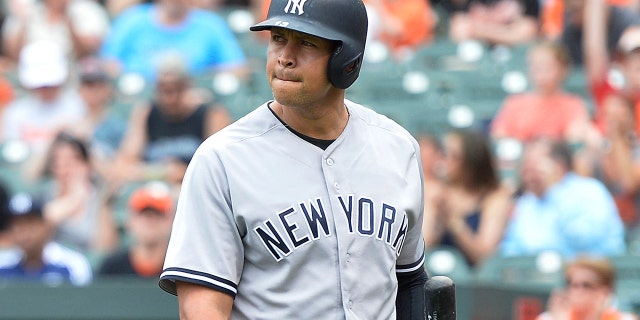 NEWYou can now listen to Fox News articles!
Alex Rodriguez, New York Met?
On the call for ESPN's "Sunday Night Baseball," Rodriguez said that if he could do it all over again, he would have signed with the Mets during the 2000-01 offseason.
"I thought I would make great concessions to go play for the Mets," Rodriguez said on the broadcast, noting that Keith Hernandez was his favorite player growing up. "I thought it was a great story for baseball."
Instead, he inked the biggest deal in baseball history at the time: a 10-year, $252 million contract with the Rangers, a marriage that ended sourly. He was traded to the Yankees in 2004, where he spent the final 12 years of his career, moving over to third base alongside Derek Jeter.
"It's about 25 players working as a team," former Mets general manager Steve Phillips said during the 2000-01 offseason, per ABC News. "The 24 plus one-man structure really doesn't work. I don't mean to cast aspersions on Alex Rodriguez. … But I don't think you can give different rules and separate one player from the rest of the team."