Alcohol big problem at Keith Urban show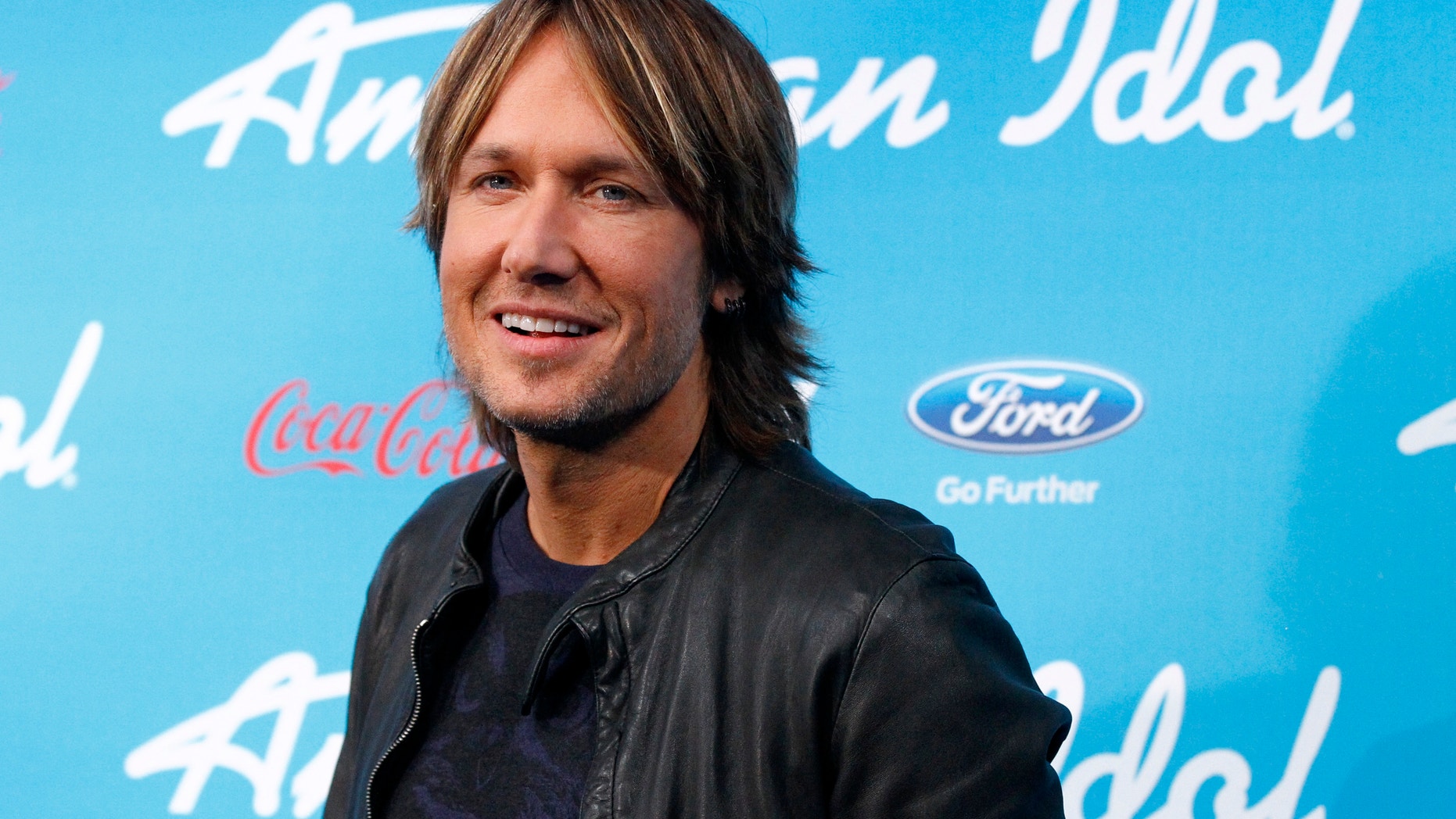 Things got out of hand at a Keith Urban concert over the weekend.
In what authorities are calling a "mass casualty incident," more than 50 people were placed in protective custody, and 46 people were treated for alcohol-related illnesses at Urban's July 26 show in Massachusetts.
Twenty-four of the 46 people were treated on the scene for alcohol-related illnesses, and 22 were taken to nearby hospitals.
"Last evening's Keith Urban concert was not anticipated to present with the volume of issues handled, but measures were in place to provide appropriate and adequate care and protection to all patrons," Mansfield, Massachusetts Fire Chief Neal Boldrighini and Police Chief Ronald Sellon said in a joint statement.
The statement added that personnel from from five surrounding communities were needed to respond to the Saturday night concert at the Xfinity Center in Mansfield, about 30 miles south of Boston.
In a YouTube video posted shortly after the concert, Urban told fans: "Gosh, up on the lawn tonight, that was nutso. It was so cool."
The singer was not immediately available for comment by FOX411.com.
Mansfield county Selectman Chairman George Dentino told the Boston Herald that country concerts have been giving the town more problems lately due to a younger and much rowdier crowd.
"This was our worst night that I know of this year," Dentino said. "This one just exploded and exploded early. The country fans of yesterday aren't the country fans of today, who are predominantly 17 to 28 and female. The primary reason for them going there is to party and secondary to that is to listen to the music."
"[The police] were totally outnumbered. It was a real party atmosphere," Dentino told the Sun Chronicle. "Country always gives us a problem lately."
He noted the police and fire departments "were exemplary" in their response.
Officials say about 18,000 fans attended the concert at the outside venue.
The alcohol-related trouble came just days after a fan disappeared during a Jason Aldean concert at Cleveland's Progressive Field, and was later found dead in a Dumpster from the stadium that was located at a nearby landfill.
The body of Cory Barron, 22, was found days after friends reported him missing.
Cleveland police Commander James Chura told FOX 8 that while the final cause of death remains unknown, police believe Barron fell into a trash cute at Progressive Field.