Advocacy Groups Call Out 'Saturday Night Live' For Its Lack Of Regular Latino Cast Members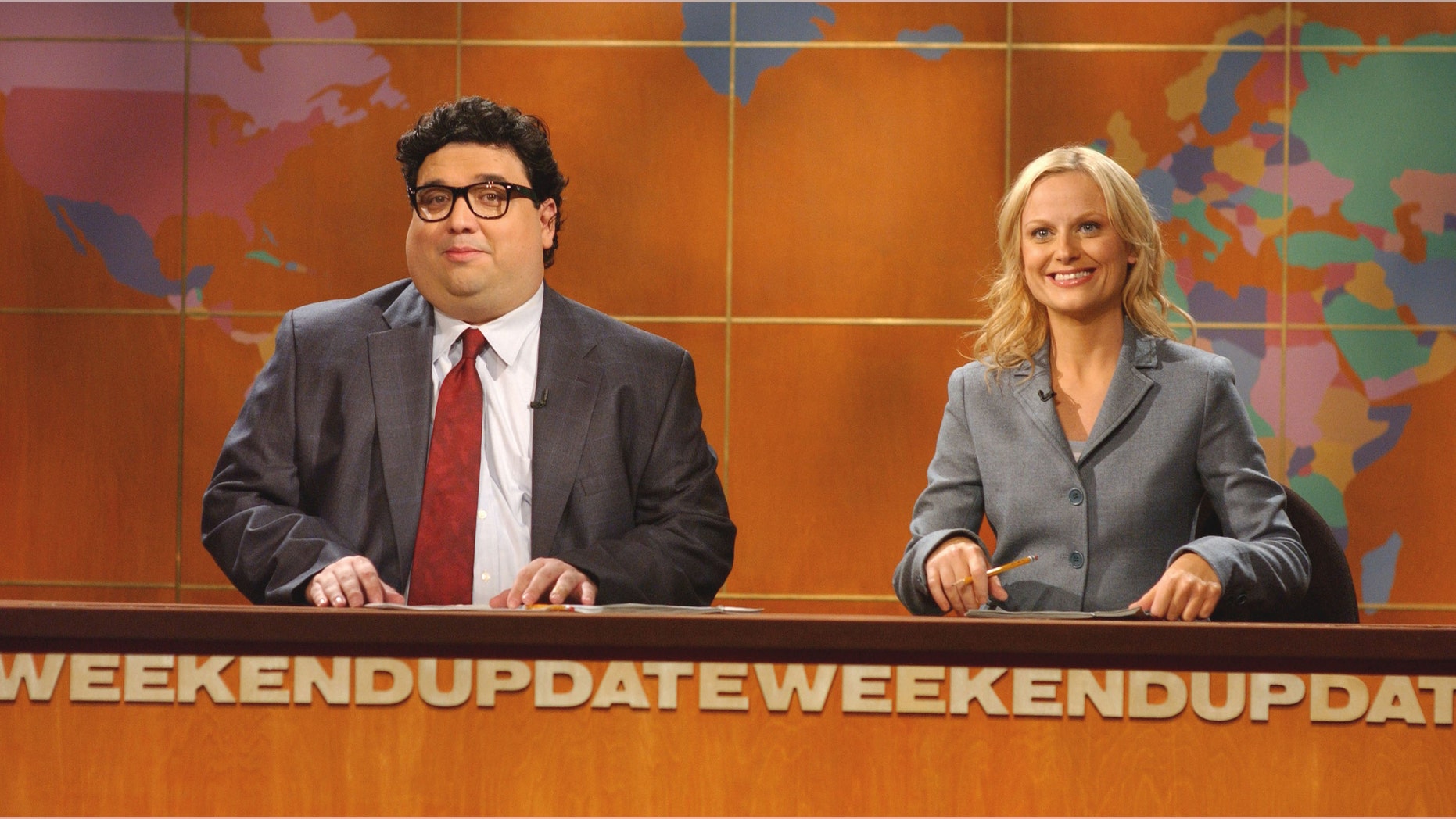 Latino groups are all for hit satirical TV show "Saturday Night Live" addressing its lack of regular black cast members. But they believe the conversation should be expanded to include how the long-time running show has failed to address the absence of Latinos in the mix.
"We have to broaden the word 'diversity'," said Felix Sanchez, chairman of the National Hispanic Foundation for the Arts. "There has been a lot of talk about diversity on 'Saturday Night Live' but it has only been in terms of black and white."
Sanchez, who received national attention after calling out the renowned Kennedy Center for the dearth of Latinos on its list of awards, told Fox News Latino that Latinos have had very few opportunities to be on the cast of the SNL, now in its 39th season.
"There have been two Latino comics … and zero Latinas," said Sanchez.
NHFA, along with the Nation Hispanic Leadership Agenda and 12 other co-signing organizations, sent a letter Monday to Lorne Michaels, SNL executive producer. In the letter, they highlight the fact that in its 39 seasons, there has only been one principal Latino cast member, Horatio Sanz, who left the cast in 2006.
"Although Fred Armisen is Latino by virtue of his Venezuelan mother, he was never positioned on the show as a Latino player or character," the letter reads, adding that of the two new cast members hired this year, one initially played a Latina character although she is not Hispanic, and another describes her ethnicity as half Tunisian and one-quarter Hispanic.
"We note this information only to emphasize the deficiency of your record in terms of hiring recognizable Latinos as cast members," the authors wrote Michaels.
Sanchez said there needs to be recognizable images of Latino heritage on such a long-running show and that the issue also falls in line with the fact SNL has only had four African-American female comics.
"We've only had one represented image (of Latinos)," he told Fox News Latino. "They can't laugh it off on a skit and say we'll work on it."
The letter also highlights that the lack of Latino representation in the entertainment industry has historic roots, adding that "perpetuating this marginalization and isolation" is segregation in the digital age.
"The fact that they have focused on a lack of African-American women provides us an opportunity to see that other groups be represented in the show," Sanchez said.
In a recent interview with the Associated Press, Michaels addressed the issue of the absence of an African-American female in the cast, saying it's a priority for them and they are on the lookout for black women.
"It will happen. I'm sure it will happen," he said.
In that interview, Michaels did not address the lack of Latinos on the show.
The Associated Press contributed to this report.
Follow us on twitter.com/foxnewslatino
Like us at facebook.com/foxnewslatino